Oh my!!! You'll not believe what I just spotted – Maya Lee photography! Maya Lee (Lotta) is a Sweden-based photographer, loving to sew, paint, crochet, draw and of course take pictures! I slowly died while checking her portfolio! Not beautiful – stunning pictures! I didn't see that gorgeousness in a while now! Absolutely everything is pure magic: the colors, the ambiance and last, but not least Lotta's talent! When I grow up I wanna be like Maya Lee! And I'd like to hang just every picture taken by Lotta in my home, every.single.one! And I'll also take all those flowers, please! You should visit Maya Lee's site, blog, Etsy shop – you don't want to miss some blissful moments of joy (that's what you'll feel while looking at Lotta's photography, guaranteed)!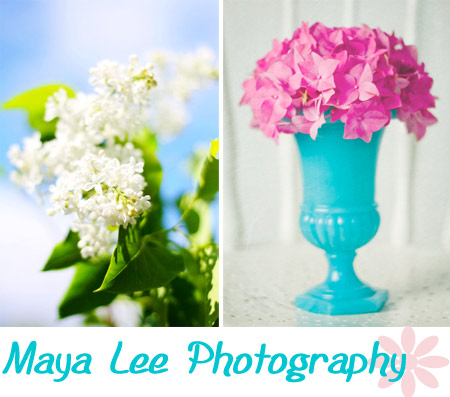 *pictures taken by Maya Lee
On a rainy day like today, a balanced amount of colors, flowers and beautiful pictures is what my doctor prescribed to me! Oh boy, I still can't stop staring at all these pictures, they're absolutely stunning-gorgeous-fabulous-chic! I hope you liked them too! Have a beautiful day!