Hello to all my dearest creamylifers! How was your weekend? Is it fall where you are (and I mean for real)? Here we have pretty warm weather, sunny yet just perfect for wearing light sweaters and scarves, so what can I say – I'm totally loving it and wish it lasts for a very long while! Are you back to sweaters just yet or you can't let go of summer? :)
No matter how your weather is, I hope you're doing great, sweets! Here's to a wonderful week! Happy Monday!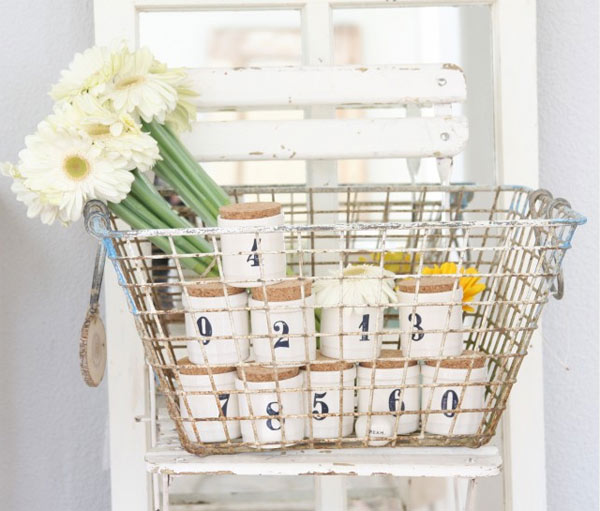 How gorgeous is this table setting (below). I'm loving the pretty mugs with numbers, they can be used in so many ways!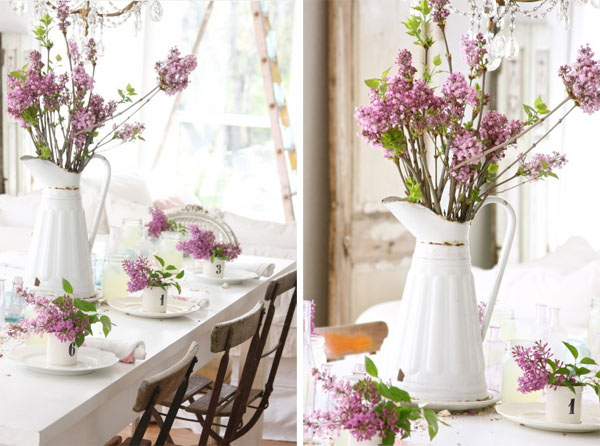 *images by dreamy whites via houzz