Who doesn't love Orla Kiely and all those yummy patterns and colors? I sure do and have myself dreaming about those cushions and notebooks and even clothing (which is so vintage chic!). I highlighted a few favorite items, just in time for my Christmas wishlist. By the way, have you noticed how more and more Christmas-y posts are popping up? Well, that makes me think – isn't that too early? I mean, there's Thanksgiving ahead – do we really want to skip one month so we can be in December and celebrate winter holidays already? What do you think?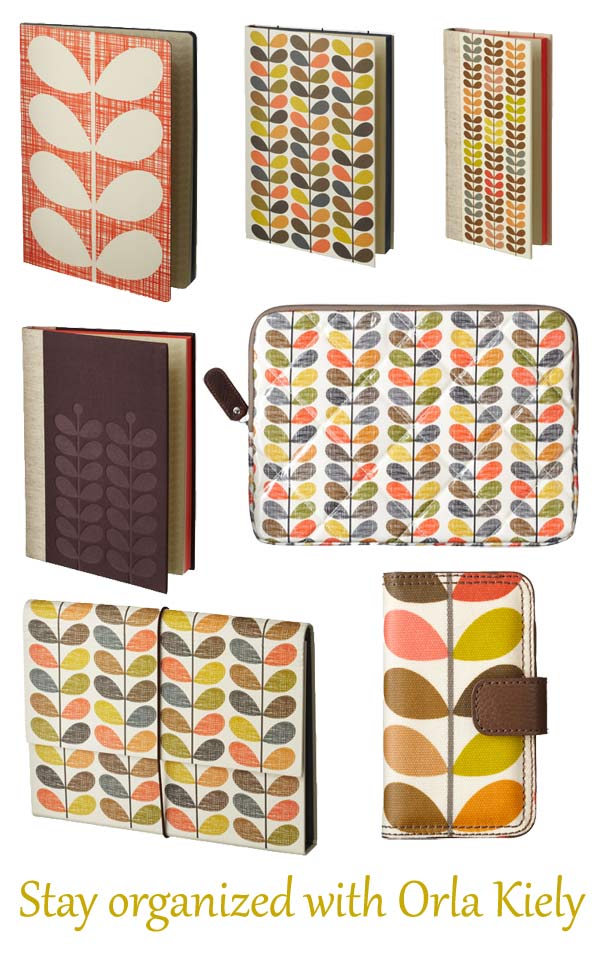 I'm very in love with the Multi Stem pattern hence there's so much of it in this post!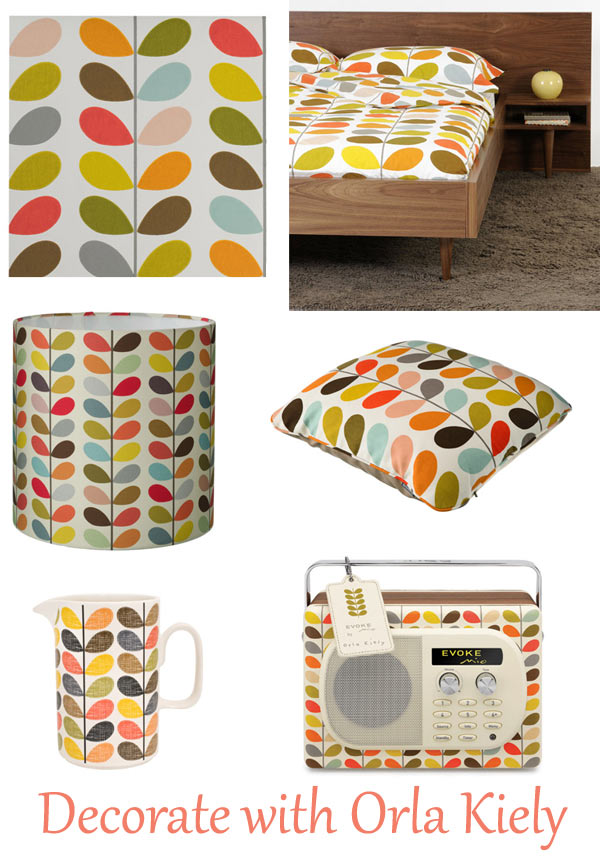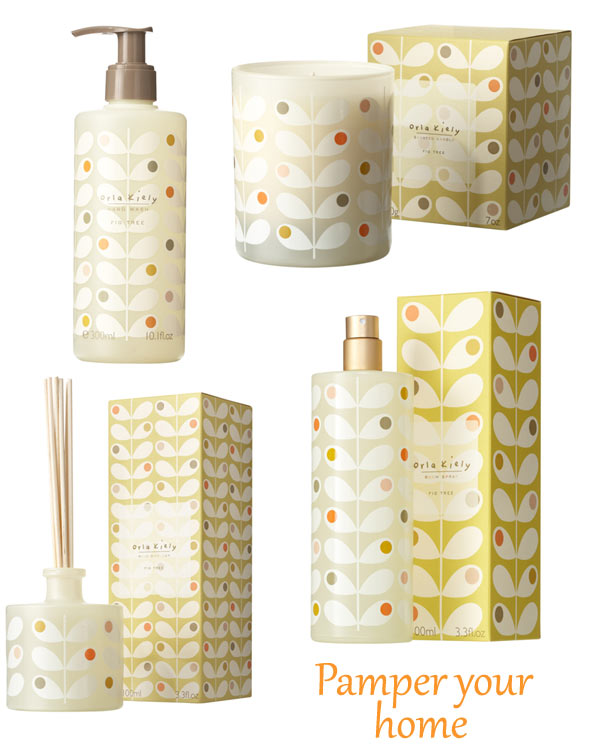 Happy Monday! Are you a fan of Orla Kiely?