Are you a fan of open shelves in the kitchen or you're more of a cabinet person? I have to admit a while back I was all about open shelving, but now I wouldn't say 'no' to glossy, black-painted cabinets to add some drama to the area. So I'm asking you now – what would you choose?
The above is all very nice, but wait to see the cabinets – perfection! I'm in a dilemma now :)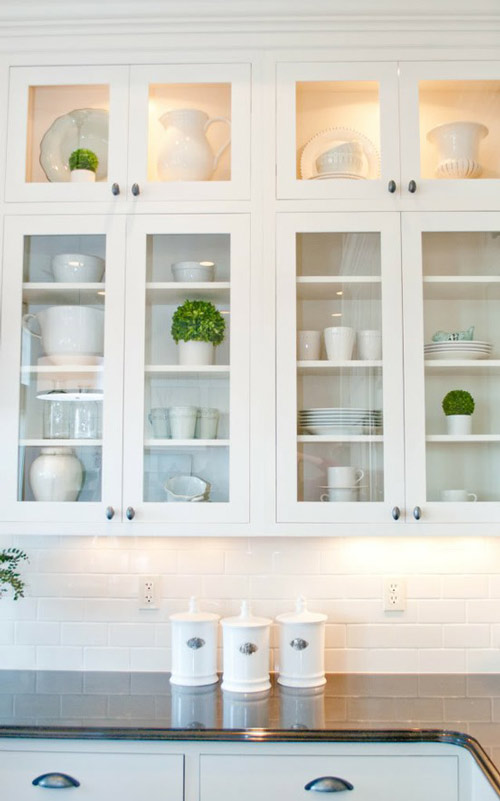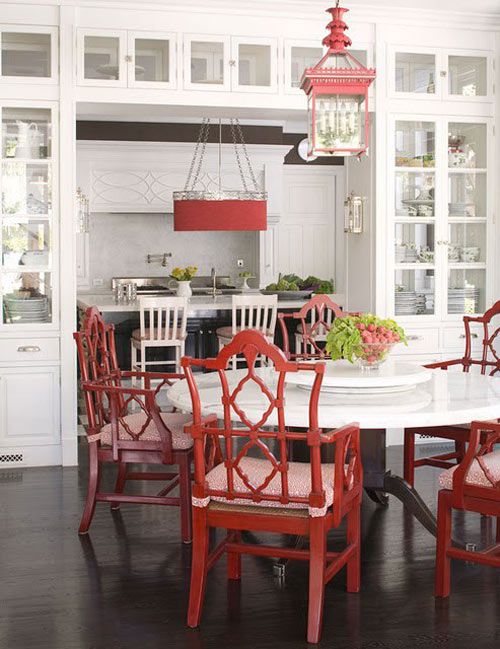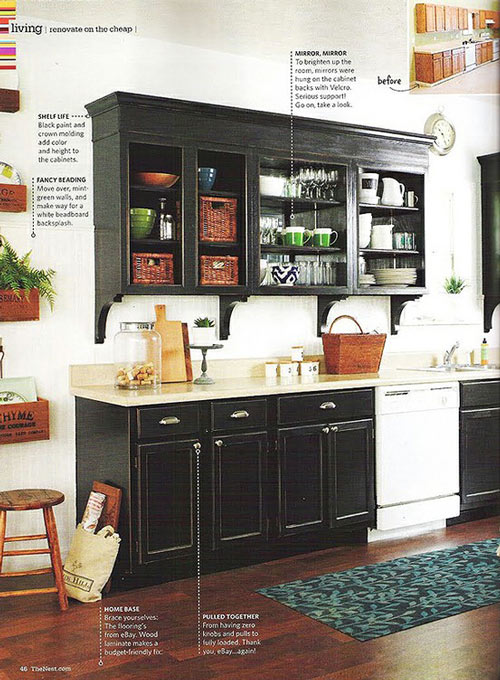 Of course when speaking about kitchen, important is the functionality of the either shelves or the cabinets, so I guess it's more of a 'personal preferences' matter rather than choosing – in my opinion both options are pretty yet functional.
What do you think?
*images 1, 2, 3, 4, 5, 6