Mm, black cherry…Sounds so mystical, doesn't it? I like this color most of all on my nails. I'm using black cherry nail polish for some time already and I'm absolutely in love with the way my nails look. I recommend you to try! But black cherry is good not only on nails, here is some inspiration.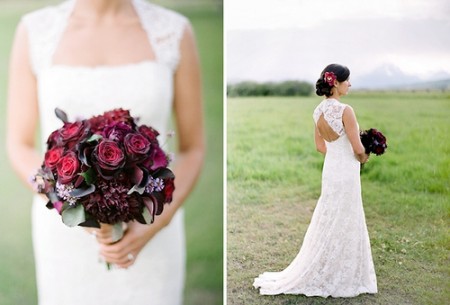 Bridal flowers via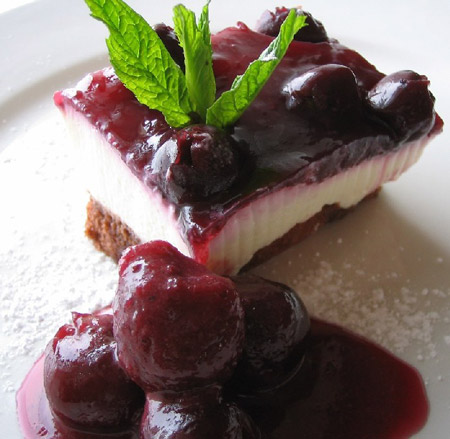 Trifle via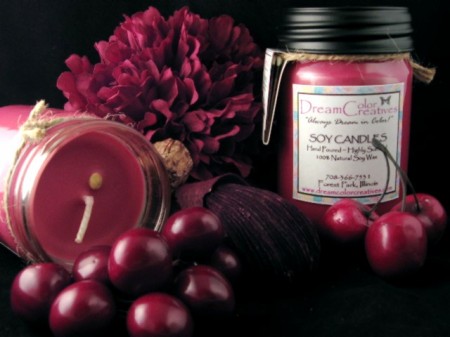 Candle via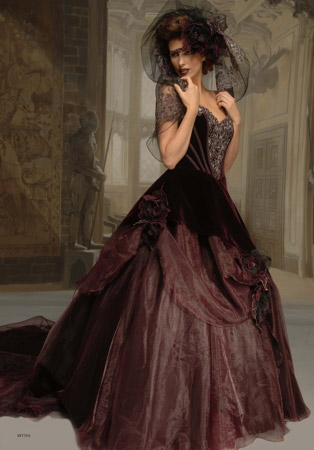 (Wedding) Dress via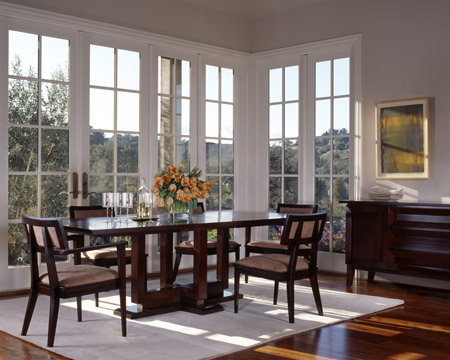 Furniture via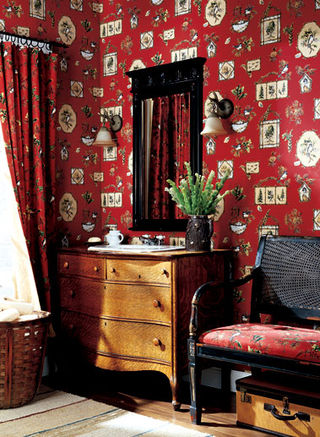 Wallpapers via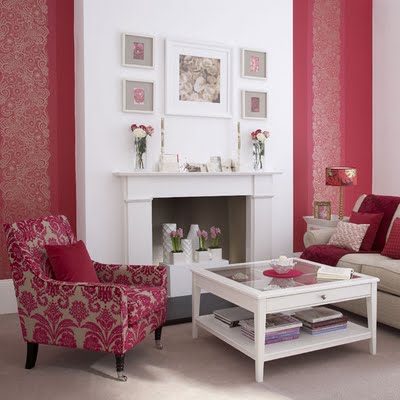 Pillows via
What do you say about this color?
P.S. You know, it was kind of difficult to find black cherry themed pictures, is this such a rare color?