Oh yes! I like, like, like gold! I mean both color and jewelry! What girl doesn't  like golden jewelry? Whether it's yellow or white? I guess we all do!
So here are my golden inspirational pictures: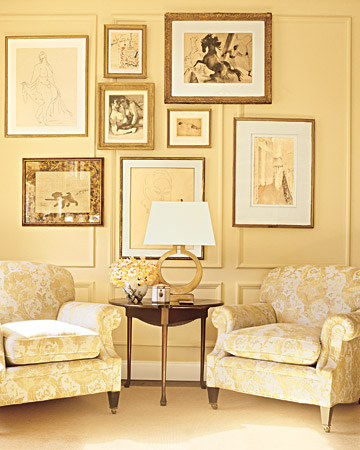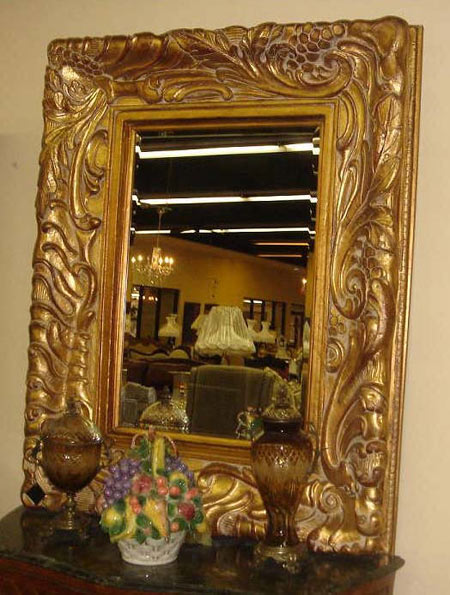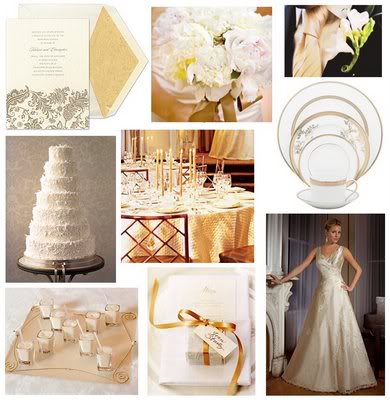 Gold themed wedding via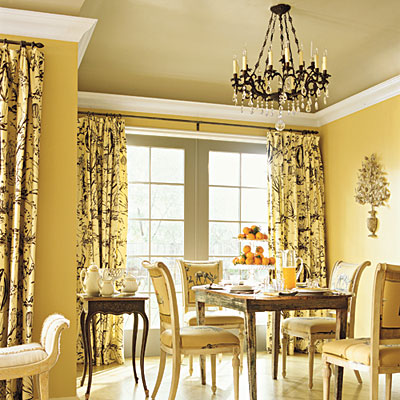 Gold everywhere in the room via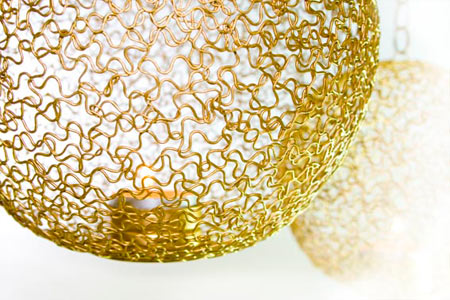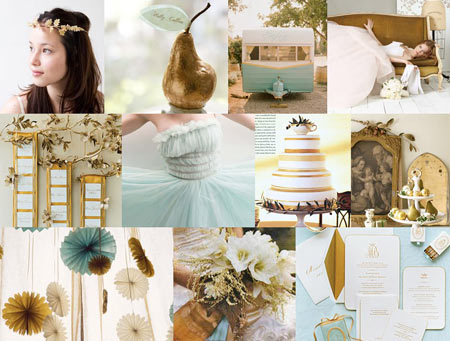 Such a great color, isn't it? Chic and elegant! And lovely!
Have a great weekend!
xoxo