Hello and once again Happy St. Patrick's day! The biggest excitement that I felt today about St. Patrick's day is dedicating a whole post to green color as this is the color of the holiday! And one more reason why St. Patrick's day gives me butterflies when I think of it is the following saying: "St. Patrick's Day is an enchanted time – a day to begin transforming winter's dreams into summer's magic." by Adrienne Cook. Did you read it? Transforming winter into the summer! Hello! I couldn't feel happier after I read this! Welcome, St. Patrick!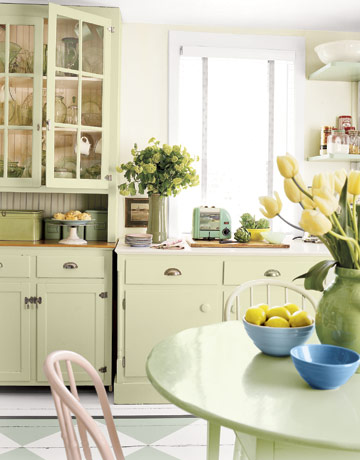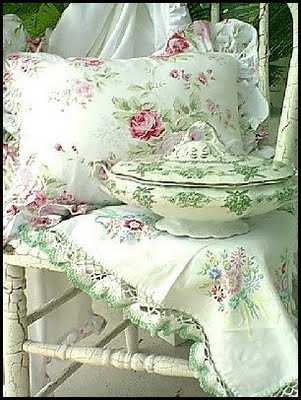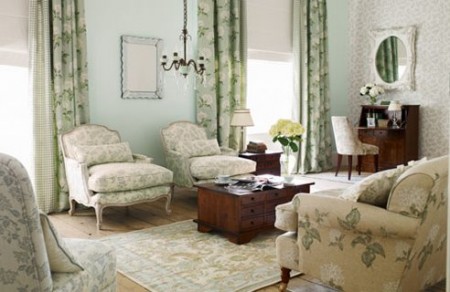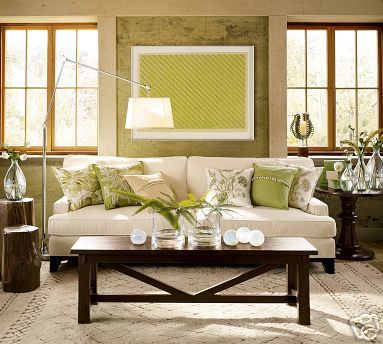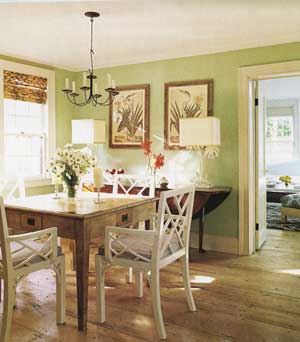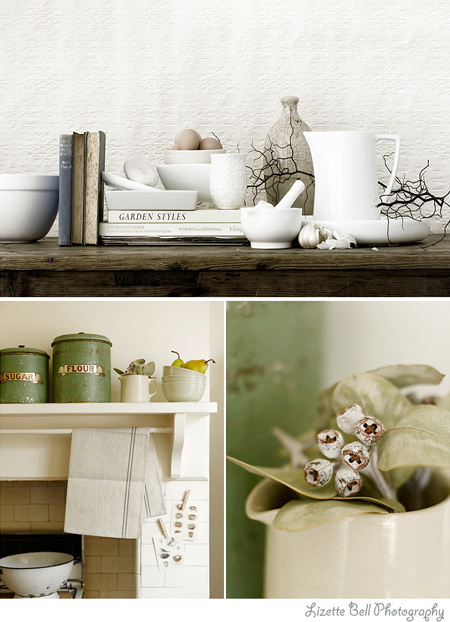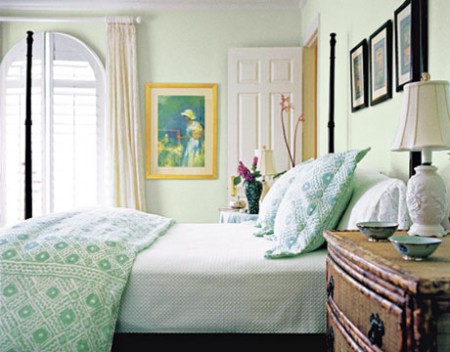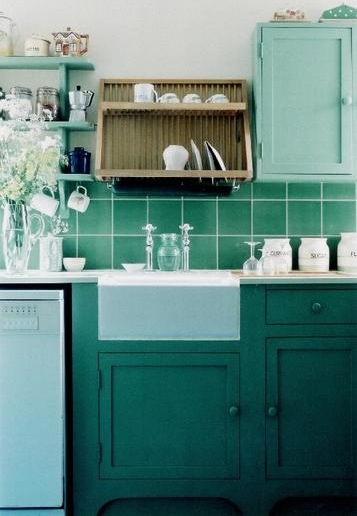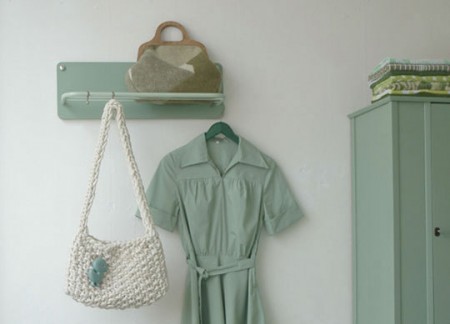 The last 3 images are in a mint green and although I was kind of skeptic about mint being a green tone, I like it, it's really refreshing and innocent!
Have a great day everyone!