Hello, dear readers! I really hope you had a fabulous weekend! Did something the same fabulous happen to you during these 2 short days? Please share it in your comments :).
I'll start my week by posting about light (again) and particularly about lamps: table lamps, floor lamps and just cute masterpieces! We all need light, whether it's natural (which is the best) or artificial given by lamps. Nowadays, designers are so creative that they can impress and fulfill the tastes of any person!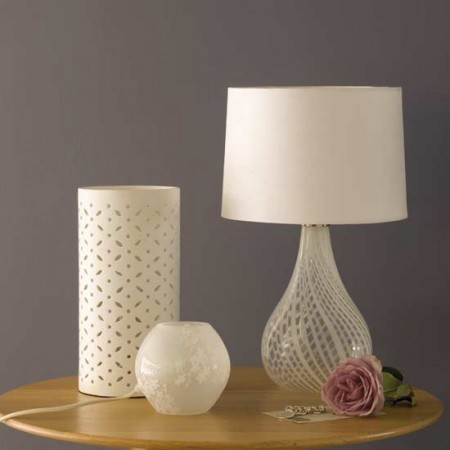 aren't these lamps just so adorable? via House to home

these lamps would look perfect in a modern, urbanistic home

rrr…animal print lamp – it's so stylish!

oh my God, I just love these cuteness! My favorite!

Um, can I call it a creepy lamp?

Mannequin lamps – strange or fancy?

this lamp would work good in my future (modern country) home :)

photography lovers would appreciate this lamp a lot!

now
this

is my favorite-favorite lamp! That lace drives me crazy!

What do you think about fake lighting? Aren't all these lamps so gorgeous? Makes me want to have only fake lighting! That was a joke! Sunlight is my love forever!