It isn't that complicated mathematical relation here, I'm just writing about a Serbian studio Otklon which designs and creates furniture, accessories, lighting and more. And the most important is that everything is handmade and you can see through the work some great artists and just wonderful persons who are devoted to what they're doing: creating and bringing joy to customers. The studio was a part of lots of exhibitions ever since 2008. I really hope they will organize more exhibitions so I can go and see them, I'd be so happy!
Wood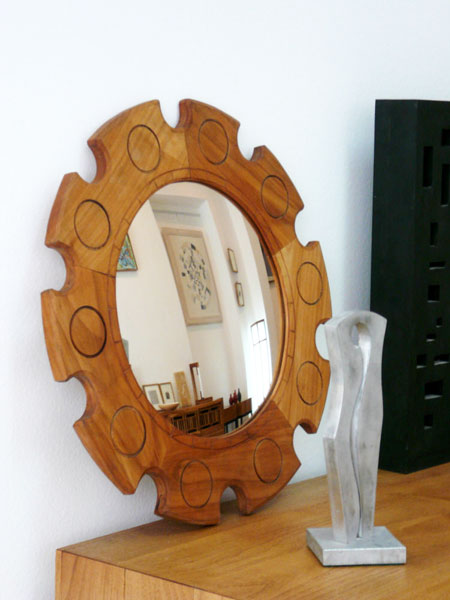 (love the wooden candle holder)
Stone
Ceramics
*images via Otklon
My favorite of all are the ceramic vases and plate, they're adorable!
What do you like?