Good morning, dears! You remember yesterday I was speaking about my gratitude I feel for blogland for introducing me to so many talented artists, remember? Elouise from Australia is one of those artists whose work I admire and deeply love! I saw her on Made by girl and I couldn't help myself, I just needed to write couple words about her: her photography is stunning, everything – faces, places or just random things. Please join me now in viewing some of her photos, but make sure you visit Elouise's site for more!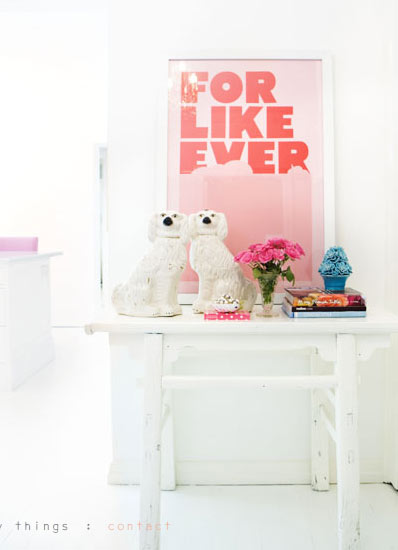 *images by Elouise Photography
I love, LOVE her photography and these beautiful spaces she has pictured! That dining area with birdcages is so so cute, don't you think so?!