Good morning, dears! It's Friday!!! Crossing the line over this week, I can say it wasn't *that* stress-free and exciting – I had some things not going so good, so I'm double happy it's Friday today! I'll start this amazing day (I hope) by introducing to all of you a wonderful photographer I spotted on Decor8 (soon-to-be my inspirational bible, ha!). Tara Donne is a great lady who actually doesn't need any introduction. She worked for Domino, Real Simple and Martha Stewart and all said with this! Tara is shooting thing she likes, without any preferences or limits, so you can understand now that her portfolio is about people, food, places and of course interior (my favorite part). Please come along with me in enjoying her work: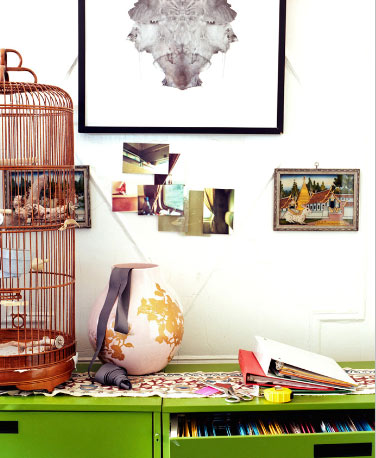 *images by Tara Donne
I really like Tara's style, it's very charming yet modest! It's definitely one of kind photography and style!
What do you think? Did you like it?