I said trend because I'm seeing it more and more lately: painting the walls of the room, except one which will be wallpapered. And you know what, friends? The idea is fabulous and let me explain why (based on one example):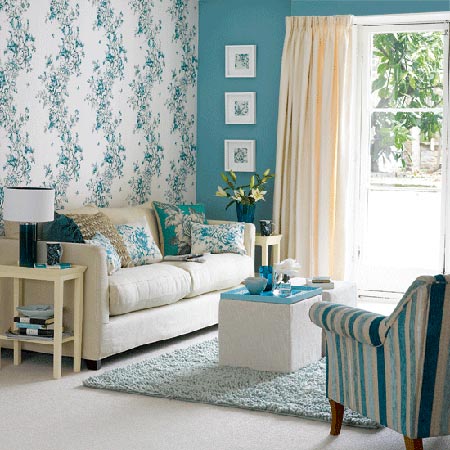 I love this turquoise & white room, it has wallpaper on one wall which makes it look warmer and not so crispy as it'd look if it had all walls painted in turquoise. Although I love this color, I don't like when the room looks overwhelming whether it's because of the color, accessories or furniture. The accent being put on the wallpaper, please notice how beautiful are those white framed pictures on a turquoise background. No one needs too many hues in a room and I think a mix of colors as the one from above is perfectly acceptable. Now check the sofa – it's white and it wouldn't be much deal without the cushions which are another accent and gives the room a refreshing look. The same thing with the coffee table, armchair and side lamp – it's pretty much of white & turquoise which is spread evenly and makes this room adorable, not tiring at all! Not to mention the pattern of the wallpaper –  a very special touch to the room, making it so cheerful yet romantic! I hope you got the point! Now please see more of these inspirational examples: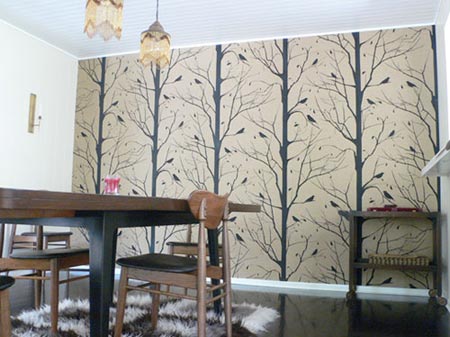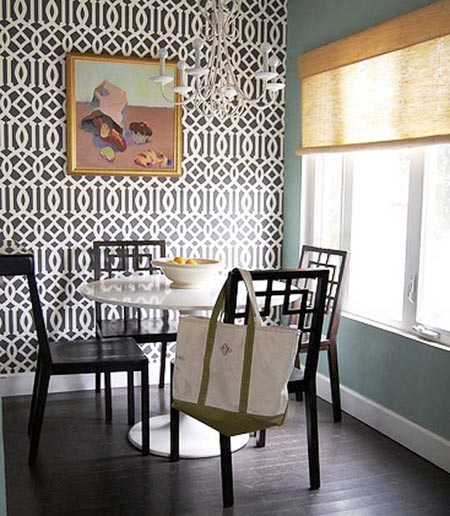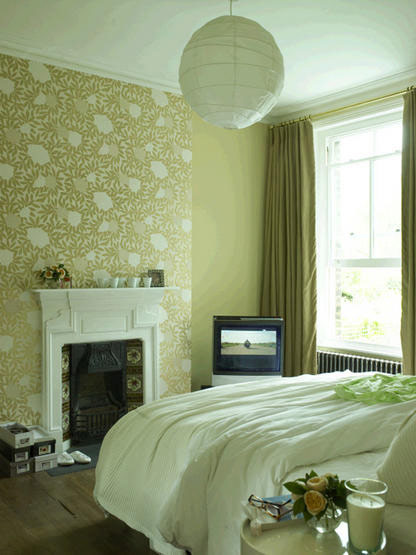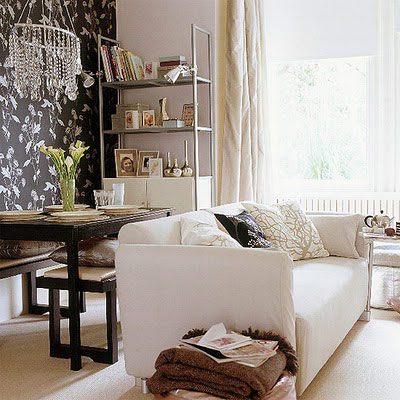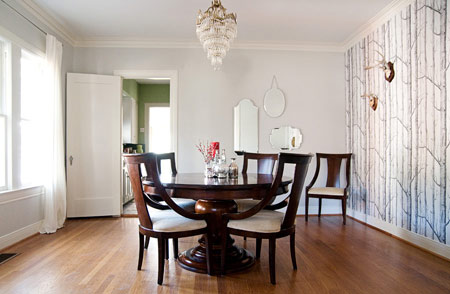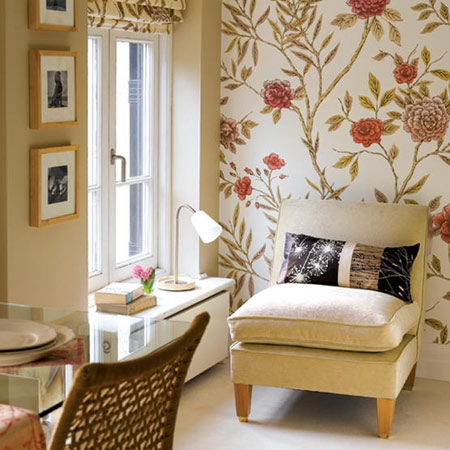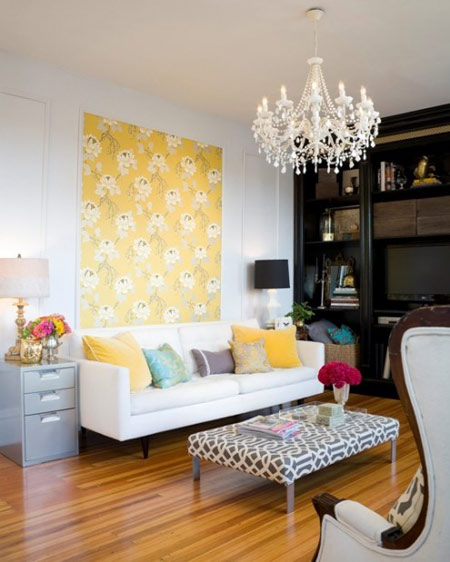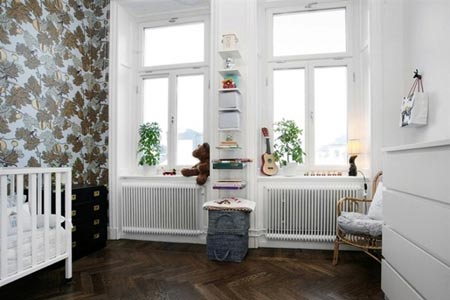 Any thoughts? Is there anybody who disagrees with me? If so, I'd love to hear why! Please share your opinions in the comments!