Hey everyone! Guess what, I'm here to tease you a little. The teaser is about a blog post which will go out tomorrow! Without any source and further ado, please enjoy this beautiful picture! Tomorrow you'll find out everything about it, so make sure you stop by.
P.S. If you can recognize whom this design belongs to, feel free to tell me – would love to know if you've been introduced to the great artist already!
See you tomorrow! xoxo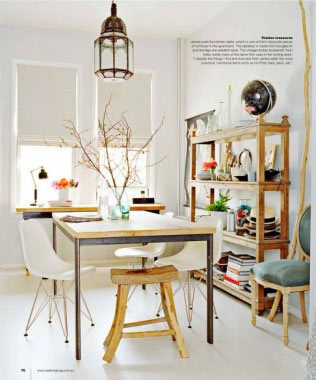 *source…check it out tomorrow, ha!