Hello, my dears! Hope you're enjoying your Friday! I'm a little late with blogging today, but I'll try to make it up with a great home tour a have prepared for you! The home belongs to Michelle from Three men and a lady blog and it's decorated by herself! Such a big talent! I'm sure you'll just adore that home!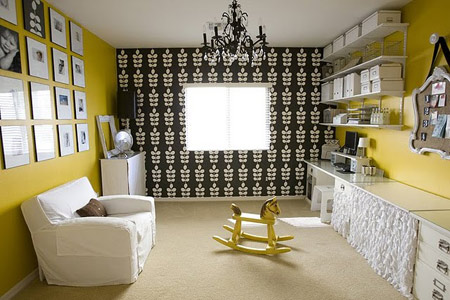 the always beautiful mix of black, white & yellow
the two pictures above are of the bedroom. how stylish is the wall color?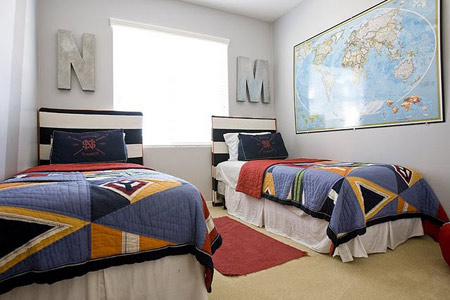 boys' room – love the letters above the beds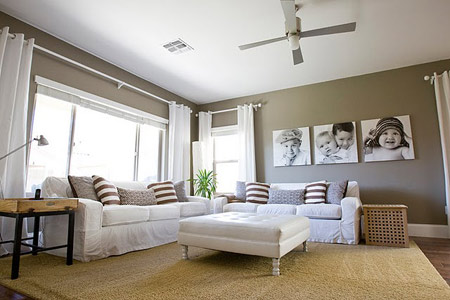 living room – and again the color of the walls is stunning!
entryway – I ADORE the striped walls. this is a DIY project so if you'd like to see the step-by-step, visit Michelle's blog
the two pictures above are from the guest room – oh, Imperial Trellis! *sigh*
*images via Three men and a lady blog

Michelle's designer skills are very impressive and the home is pure gorgeousness! Chic, stylish and inviting!
What do you think?