That's my new crush actually. Why not to decorate a room with tons of patterns, mixing and matching them? Too daring? Maybe, but also remember that if somebody did it, you can do it too! It depends on your style, taste and personality whether you like a more traditional looking home or you're not afraid of colors & patterns. Here's what I think: I would definitely try mixing patterns in my home, seriously! Of course it needs to be done wisely (and knowing there is always a limit!) and then you'll have as a result a stylish, modern home! Here are some examples: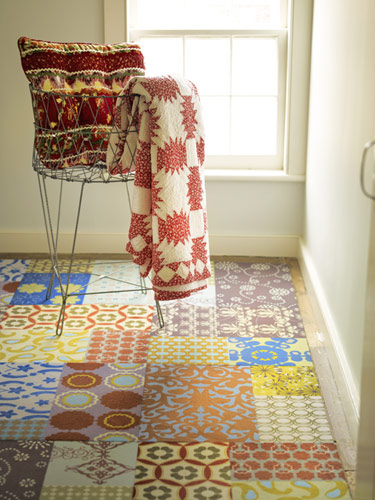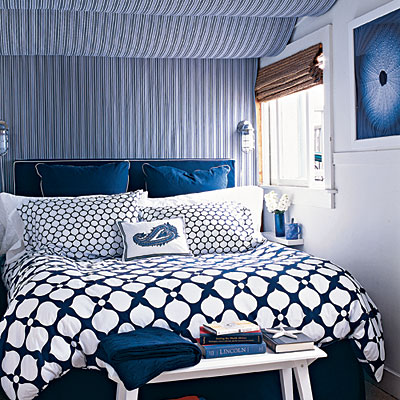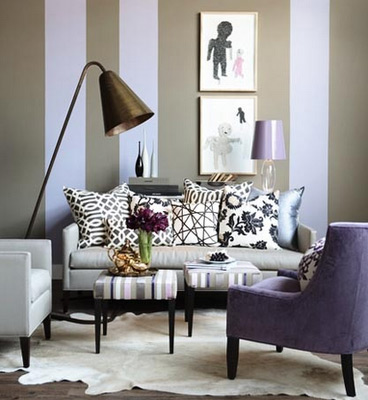 stripes, Imperial Trellis, geometric & florals – all in one!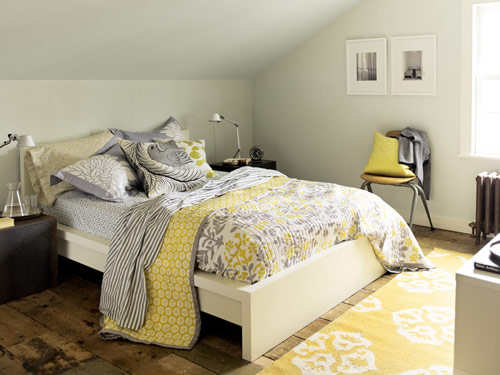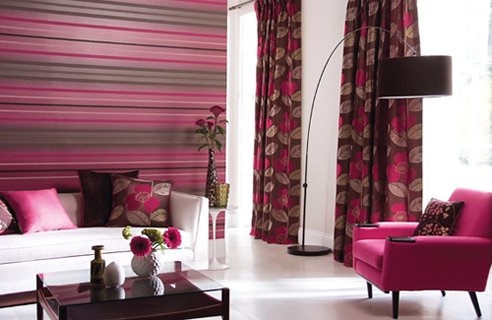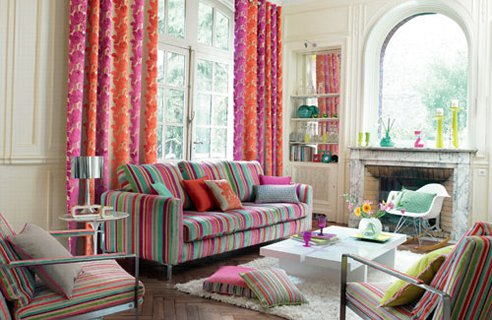 Leaving you with these fun, colorful images until tomorrow! Hope your Friday goes well! xoxo
P.S. Don't forget about the giveaway!