Hi everyone! How was your week? I'm really sorry for being so absent the last few days, the thing is that my family is visiting us now, so I need to be with them, show them where do I live and all these things! I'm so thrilled to have them here with us and even more thrilled to have our wedding ceremony on Sunday! But I wanted to stop by today and be with you for a while as I've missed you so much! And also I wanted to introduce you to an amazing shop that I stumbled upon long time ago and never had the time to write about  (perhaps you're already familiar with it) – it's about the shop of the lovely Louise of Table Tonic blog. I feel a deep admiration for Louise (yes, I FEEL and I can't explain why), because she's such a great blogger, with a wonderful sense of style (you can convince yourself about this if you check her shop) and a very inspiring and fun blog which I enjoy reading always! So, about Louise's shop – it's colorful, modern and as stylish as the owner herself! Please take a look at my picks, but do visit the shop to see all the eye candy there!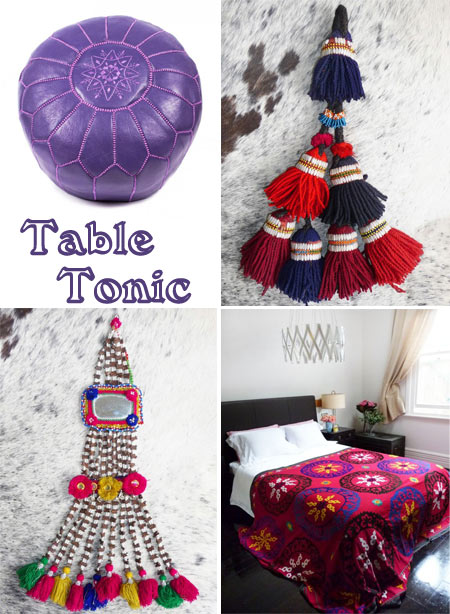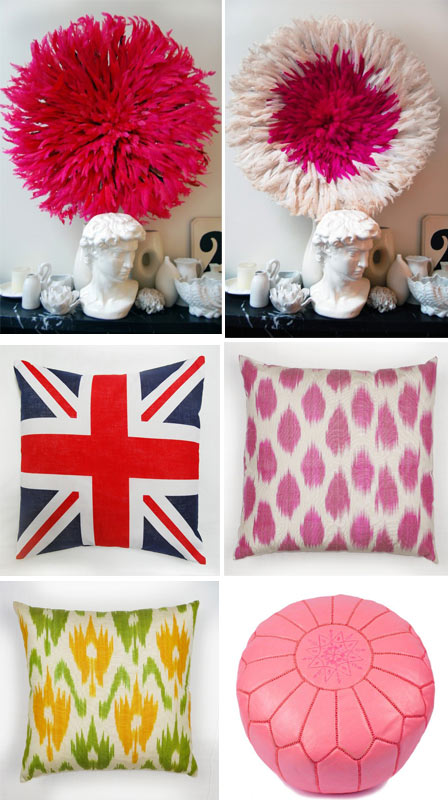 *images via Table Tonic
With these images I leave for the weekend, I'm wishing everybody a fantastic time and see you all next week!