Hello everyone! Have you heard of Monique Germon? No? That's alright, I haven't heard of her either until now, so I knew I must introduce Monique to all of you! The title of this post says everything actually – she's a designer, stylist, photographer, writer and art director (quite impressive, right?). She lives in Australia and has a background in classical singing, piano & extensive travel. Monique now works as a creative professional on various projects focusing mainly on design, writing & photography and her style is all about charm and whimsy – sounds perfectly attractive as I always thought that a good slice of relaxed humor makes art even more stunning and catchy. Here's some of Monique's work, but on her site and blog you'll find much more, so go ahead, check it out!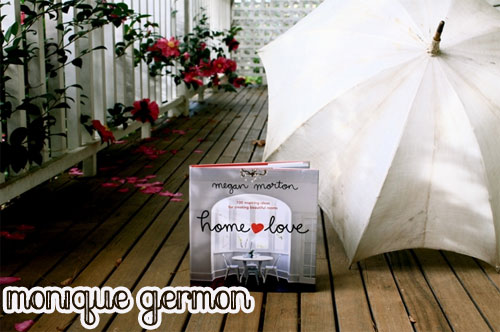 *images via Monique Germon portfolio
P.S. Today's the birthday of my dearest father! I love him a lot and I'm raising this virtual toast with all of you in his honor! He's absolutely the best father in this world!