Hi people! Today was a busy yet productive day (if you joined me on Twitter or Facebook you know what I mean), so I'm on a slower wave right now, recovering after exciting moments. I've prepared the other day a pattern inspired post (remember my crush on them, right? ), so let's talk paisley today, shall we? Its floral design whispers romance and femininity and the feeling I get when seeing it is all about charm and timeless chicness. Here are a few examples of paisley inspired spaces: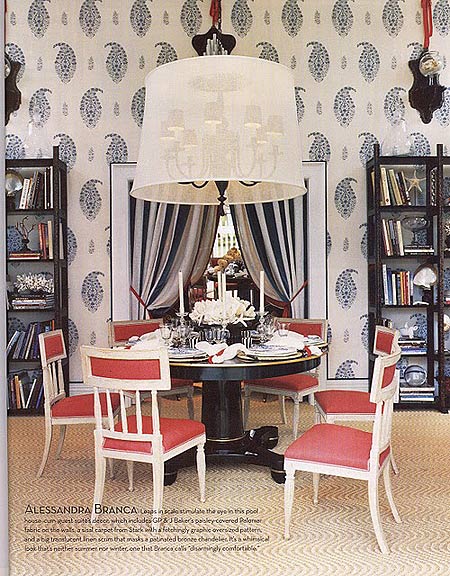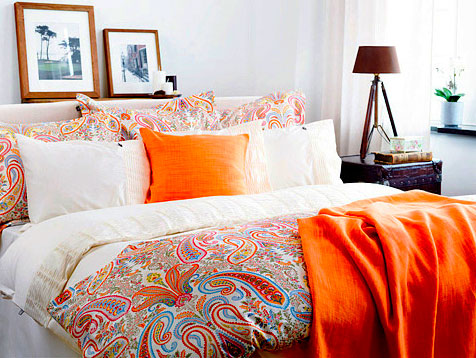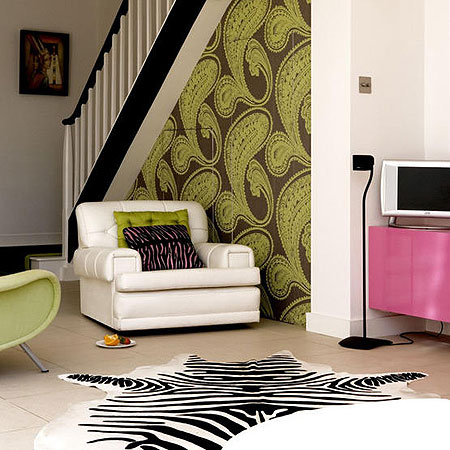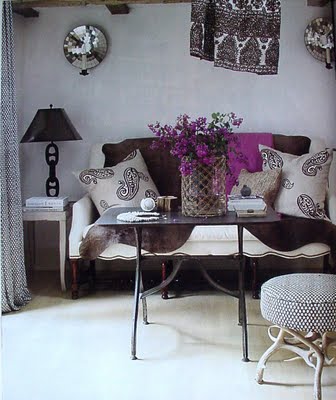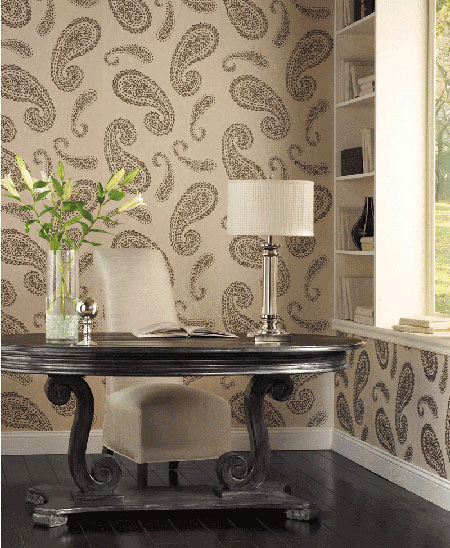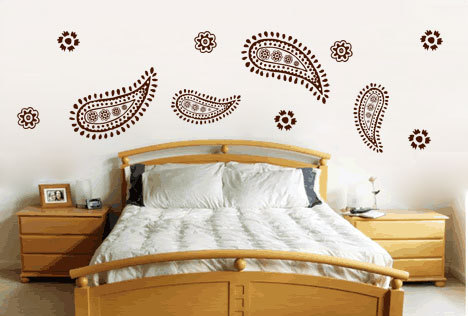 Seen a lot in bedrooms, paisley motif is sure a beautiful detail to this special room, giving it romance and a calming effect.
What is your opinion about paisley? Doesn't it feel so oriental and truly magical?