Maison et Objet is an exhibition which will take place in Paris, in the period between September 3rd and 7th and it's all about interior design! Aw, I can't tell you how much I want to go! However, learning that a Serbian designer, Ana Kraš, will be there made me feel very proud (again) of the beautiful country I live in and of the VERY talented people who live here! Now a few things about Ana – she's a young lady, with modern views on what's called design, creating items which are of much use in one's home! Seriously, many designers have weird creations (at least seems to me), unlike Ana's work which is what reminds me of a home, with all the adjacent details meant to create a comfy space. Here are some of Ana's work: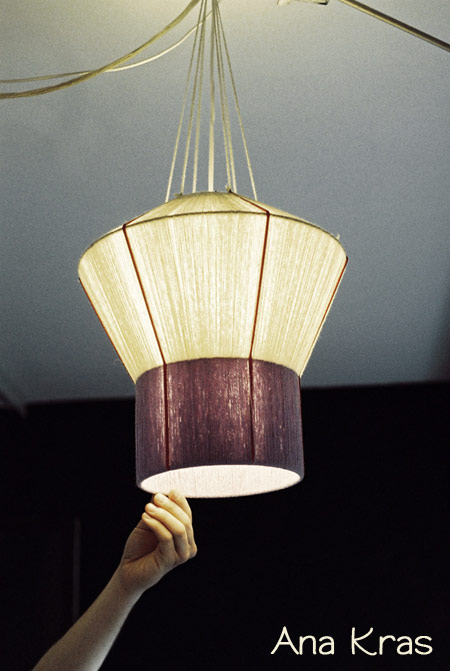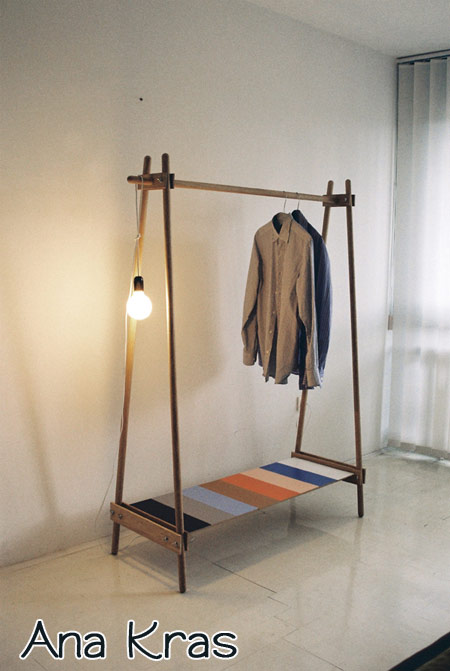 By the way, to Maison et Objet Ana will go with a ksilofon and three bonbon lamps (above).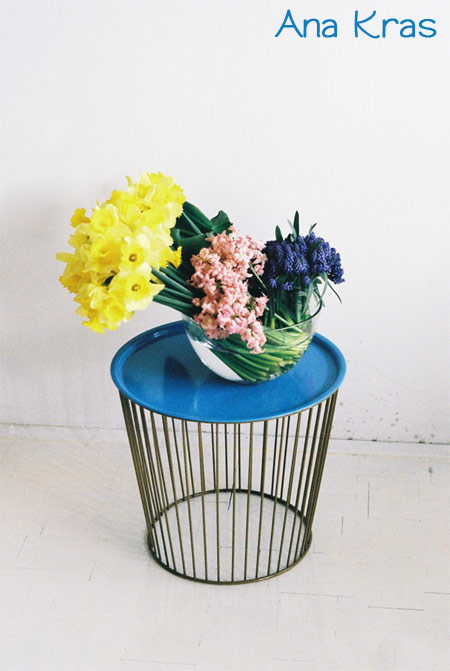 noodle side table (re-purposed plastic baskets)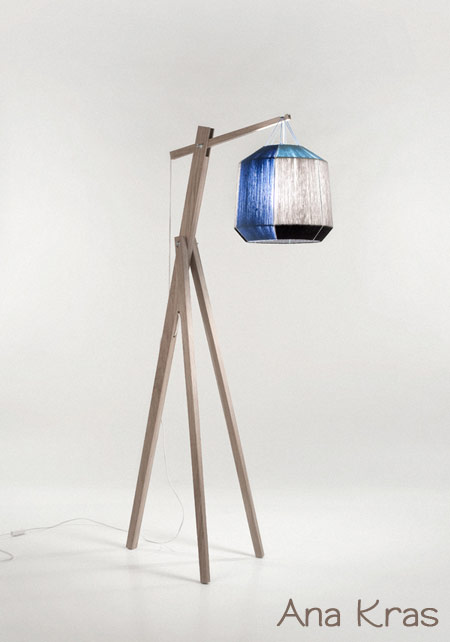 *images via Ana Kraš
I'm really digging the hive floor lamp. Its wood feels so warm and eclectic all at once! Not to mention how pretty the construction itself is, I think this lamp would be an amazing detail in a living room!
Well done, Ana!