You guys won't believe what I just spotted! A REAL TREASURE! Seriously, the portfolio of interior designer Jeff Andrews is perfection and all the rooms he worked his magic on are to die for, if I say so myself! His fine aesthetic and modern concepts are creating spaces far above my ideas of a livable ambiance! When I grow up, I want to be like Jeff Andrews, but alas, talented artists like him isn't something we see everyday. I'd just love to have him decorating my home, his famous name is trust-worthy and that has been proven by the numerous publications his work appeared in.
Note to self: Jeff Andrews designed Khloe Kardashian's office, so he's REALLY out of your price range! Who cares, a girl can dream, right? :)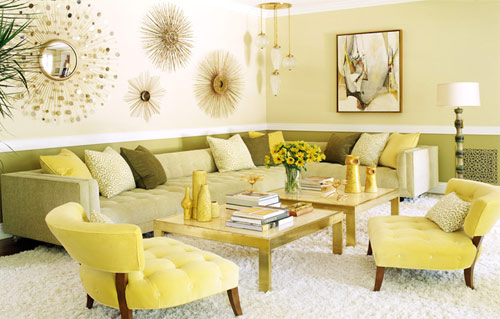 *images via Jeff Andrews portfolio
I'm totally obsessed with this perfect balance of glamor, chic and simplicity Jeff has put into his designs! I can't stop staring at this brilliant work! Can you?
What do you actually think about Jeff Andrews? Do you share my obsession?