Hello, friends! Today is Monday and as you all know, Serbian Monday is here for a slice of local loveliness. Today I have as a featured artist a young company, Unicut Designers, founded by two designers who are creating wall stickers! That's the first company that big here in Serbia and so far the only one doing this and by this I mean designing wall decals as you wish, cutting them and applying on the wall. They can do whatever your heart desires! You can choose the pattern and shape, colors and size – can you imagine the freedom you're given? I think I'd love on every single wall their stickers! Not only you can order customized decals which are exactly what you need, Unicut Designers' collection of stickers in stock is pretty impressive! From urban to floral to funny stickers – they have your back on everything! P.S. For now you can see on their site samples of urban and decor stickers, but within the next few days, the gallery will be completely filled, so remember to check back!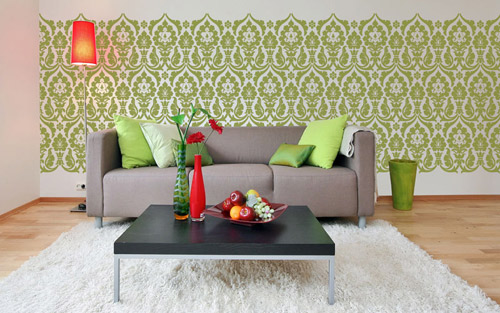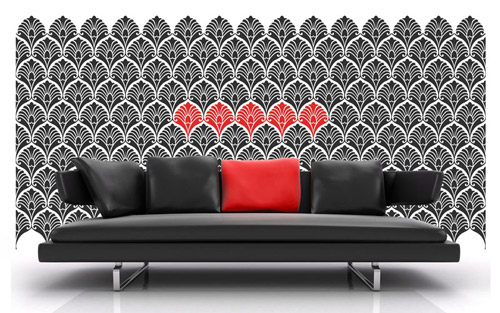 The two designs from above are from their 'decor' category
These two stickers are 'urban' category (by the way the last decal is the image of Belgrade!)
So, friends, you're right – Unicut Designers can do all these wall stickers and much more!!! I saw some more samples and believe me, Marilyn Monroe and Salvador Dali (for example) decals are stunning!