Well hello, friends! How's the weather where you are? Here is far from what I was expecting (or want it to be): rain, snow, very cold and everything that complements such a weather. That's why I want only one thing right now – SUN! I'm very exhausted of such a "playful" winter, I'm more than sure we had enough of it this year. So this post is in sun's honor (am starting to think I'm getting crazy). Hope you have sun in your life!
P.S. The title is inspired by this (to die for!) poster.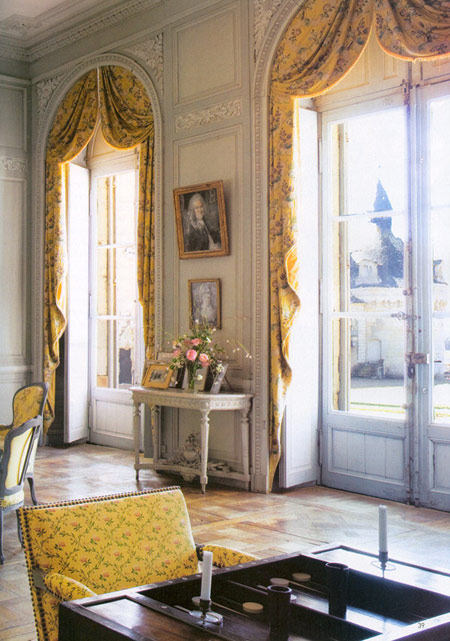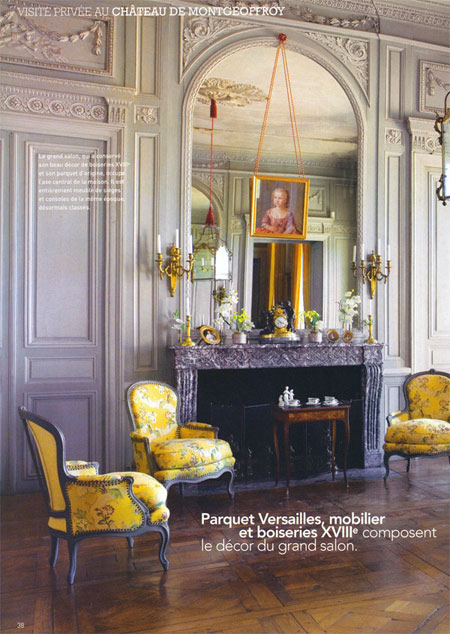 I love how sophisticated these rooms are, they feel sunny, but not too much (we're not in a playroom after all). The French touch can't be ignored too! I die for the chic chairs – how fabulous are they?
Happy Monday all!
*images via Art & Decoartion May 2010, scanned by Ludmila for creamylife