Hello, sweet friends! Welcome to another Monday! I do hope your weekend was fabulous, I wouldn't like to disappoint you, but it's Monday  indeed! So get ready for a new week ahead! Today it's time for the traditional Serbian Made post and this time I have for you an amazing baby photographer, but not just a baby photographer, the ONLY baby photographer in Serbia! I feel so lucky to have Milica Tepavac as the next feature on creamylife's Serbian Made! And today the post about Milica will be quite different than usually, because we made up an interview for you! I prepared some question and the adorable Milica was so kind to answer them! So, please grab your coffee and enjoy!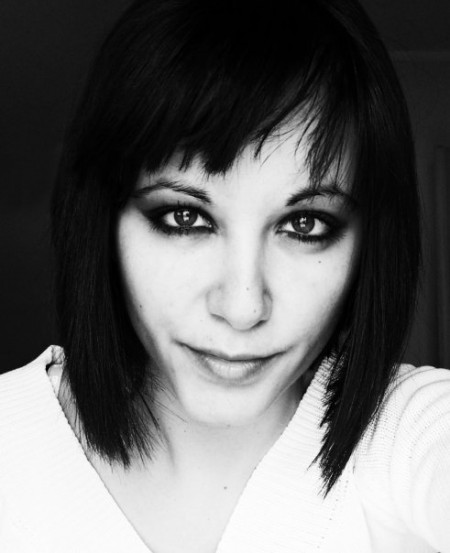 please meet Milica Tepavac
Ludmila: What made you take the leap into professional photography?
Milica: Well since I know for myself I was addicted to photography. It didn't matter do I just stare at amazing fashion photos in magazines, or holding camera and click much more than any of my friends, yet I never thought it would be my profession at any level.  And then, 4 years ago I bought good Fuji prosumer  and start shooting. It was like epiphany! With quite good (my first) digital camera I finally got chance to click and click everything I find interesting.  And boy…oh boy I enjoyed so much, I literally discovered my precious little world and I knew it would be everlasting love. After only few days, I realized I have quite a talent, so I started learning technique (exposure, light etc) and few years after that and many photos behind me I got first business offers. Now I run project for kids photography www.pixelklinci.com and few days I go I started working for local magazine "Mama"/"Mother".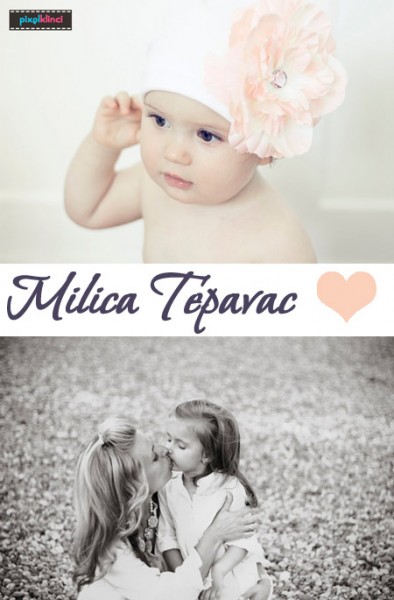 Ludmila: Are you a self taught photographer or did you go to a faculty to learn?
Milica: Self. When I already learned all basic technical stuff, I went to photo school and we learned a lot about analyzing  photography and theory of photography. That definitely gave me new dimension. After that school I've learned how important is to make your own style, tell the story through your work or simply evoke emotions. I also have lots of friends who are photographers, some of them are truly masters and I like to ask for their opinion.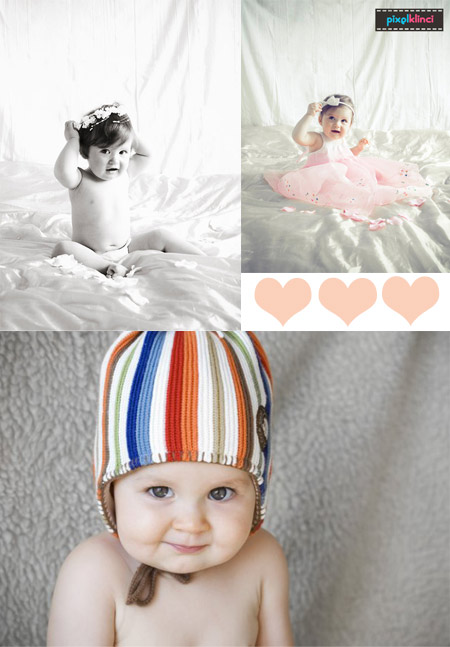 Ludmila: How did you decide on taking pictures of children?
Milica: Well, 2,5 years ago, my brother got an adorable boy called Lav and as every aunty I was totally fascinated with him. Normally, I started clicking every moment I spent with him. When people saw those photos they said "Wow you're born for shooting kids" and then I realized that I actually don't know anyone in Serbia who is specialized in artistic type of kids photography and that's  how I got idea for Pixelklinci project. And I enjoy it very much! Kids are hard for shooting but then I'm always fascinated with their pure emotions.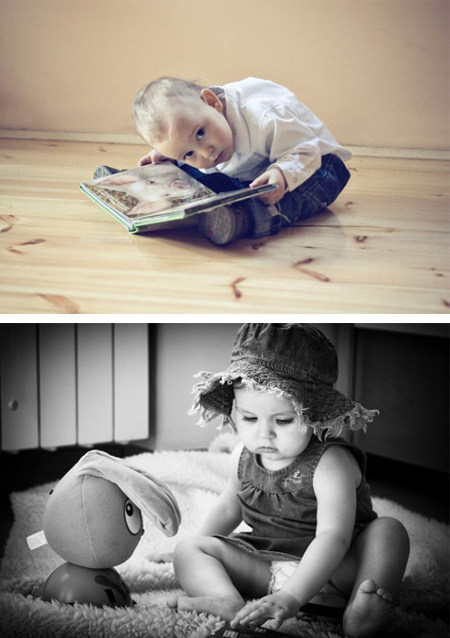 Ludmila: What is the impression you want to leave in your photos?
Milica: Uhhh hard question :-p  but in general I like when people see energy and emotions in my work. Really depends what I shoot.  When I shoot street then I hunt moment, that precious second that will tell the story. When I shoot women, I like to play with tasteful erotic and complicated female emotions full of layers. When I shoot kids I simply play with them and trying to catch their character.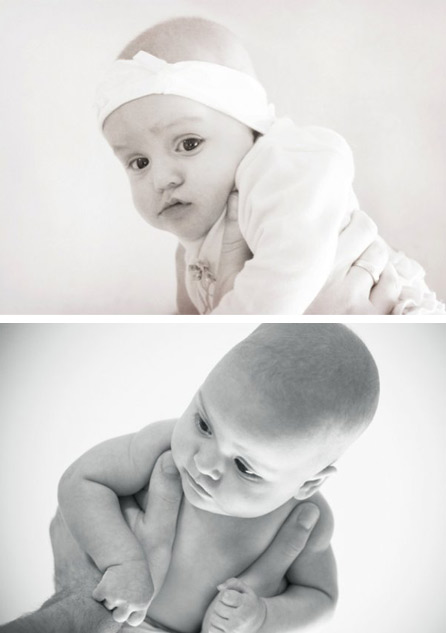 Ludmila: What and when was your the most impressive photo shoot?
Milica: I had several truly fascinating shootings, but once I was shooting a girl who had quite interesting character. Her love story was quite disturbing, she was desperately in love with a married man for over 10 years. That day she was very sad because of him. It was really crazy feeling, I felt her energy so well and we did some truly amazing portraits, quite provocative as well…like her entire life. But in one moment, she wasn't posing, she just made that move with her body and I screamed "Stop!!!" and did "click". From that moment I knew I made the best photo in my life… So far …
*pictures taken by Milica Tepavac
Thank you so much, Milica, for agreeing to be featured on creamylife and for this interview!
Nothing left to say than just wish the best of luck to Milica and to keep this fabulous job she's doing! By the way, when I saw these pictures I melted! Seriously, how sweet are these babies? I hope you enjoyed the interview, if you'd like to contact Milica for her photography services please check her site.
P.S. Um..about the GIVEAWAY…don't forget to enter it!