If you still didn't hear about Leslie Shewring then you must be living on another Planet. Leslie is the famous color columnist on decor8 whose posts we breathlessly await every month, Leslie is an amazing artist and photographer, Leslie is the creative person behind this visual delight – A Creative Mint (which is a gem of a blog, by the way!). There is really no need to explain who is Leslie, right? She's THE blogger we must know and look up to :). One thing I love about her blog is how well categorized are her posts, it's so easy to browse when you have them organized by colors! Here are some of the too many pictures I wanted to share with you:
Here's purple.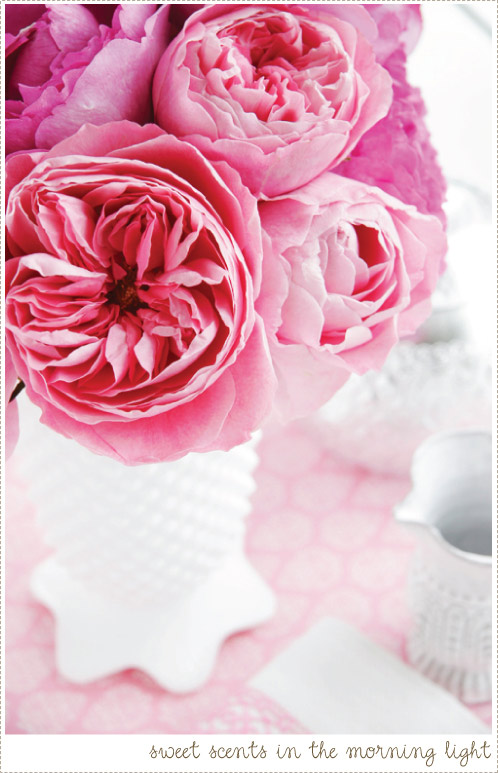 And pink…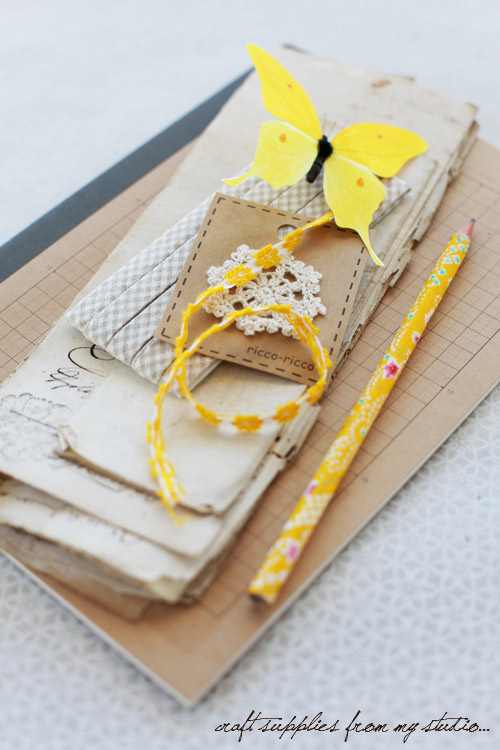 And yellow…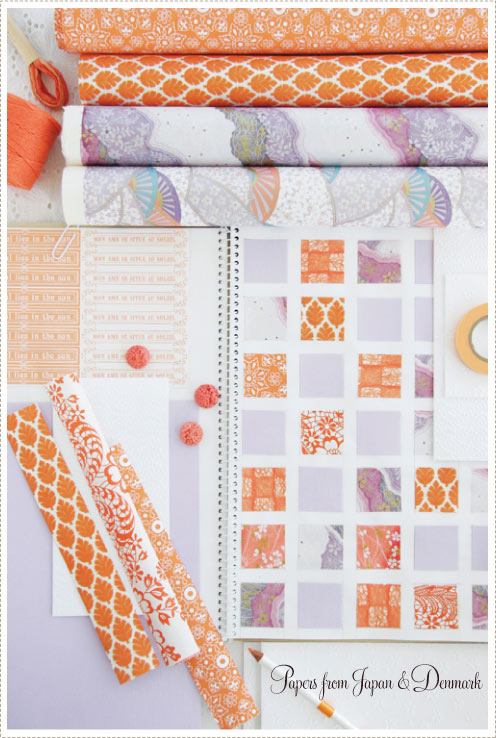 Juicy orange.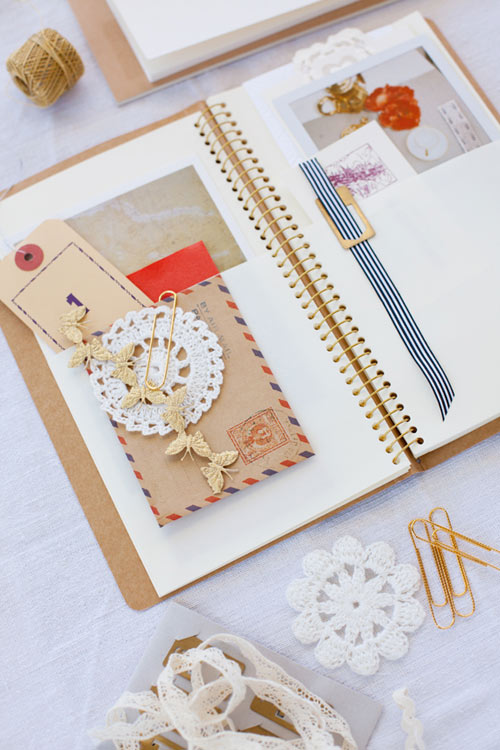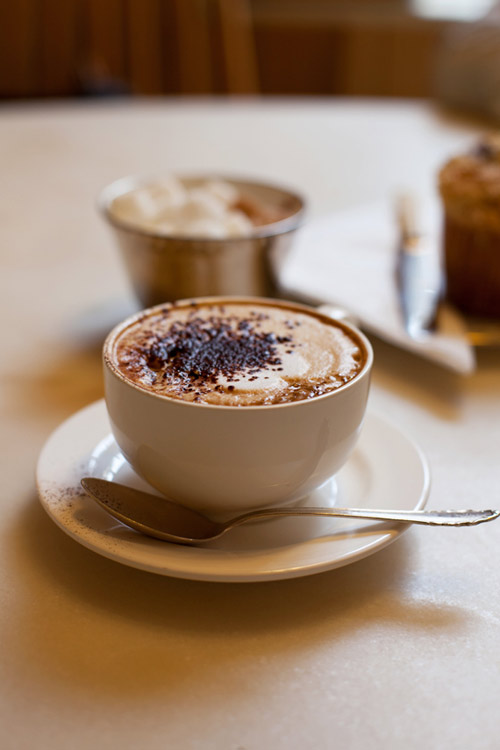 And then there are the soothing neutrals (how yummy is the last image?)
Told you, visual delight!
*all the photos belong to Leslie Shewring, found via A creative mint