Happy Friday, lovelies! Starting this beautiful day with few wonderful and feminine pictures taken by photographer Sussie Bell. I read about her that she loves working with daylight, making the shoots look natural, bright and colorful. I'd also add that her photography is very feminine to me as she captures interiors, still life in pastel colors, transforming everything in a romantic tale. Not to mention the food Sussie took pictures of – looks delicious and yummy (I tell you take a look)! Now the most interesting part – the pictures! Enjoy: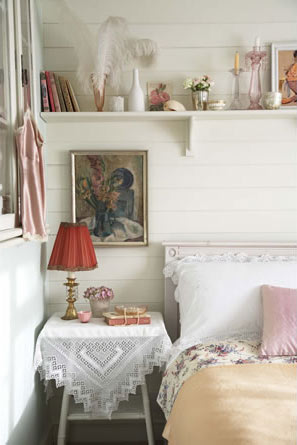 *pictures taken by Sussie Bell
Oh well, these pictures are fantastic, aren't they? They're calming and simply beautiful! What do you think, agree with me?