Good morning, friends! Decided to start this beautiful day with an Etsy seller who is a photographer and creates beautiful pictures. Please enter Yvette Inufio, I completely fell in love with her work. She is the perfect proof that life is all about small details that matter. Her photography is so charming, the soft light is giving some romance to the entire atmosphere. Worth a look, so please visit her shop and blog, she is my this week's favorite! And to be creative a bit, I thought I should play a little and create sweet collages from Yvette's photos, tell me what do you think about the idea, should I do it more often?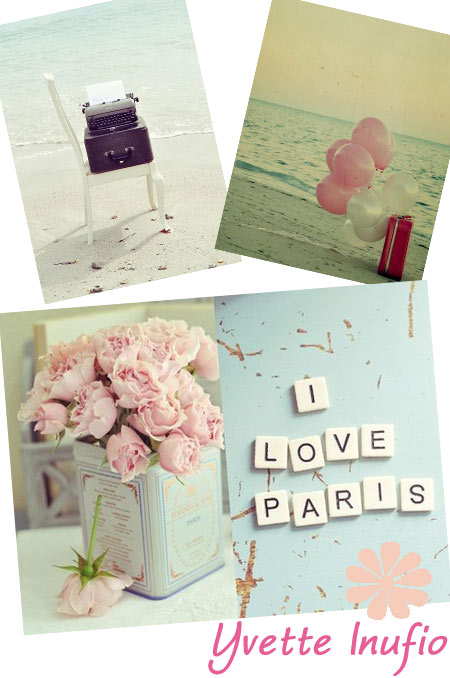 *pictures taken by Yvette Inufio
The vintage look of these pictures makes me so happy! Aren't these photos totally adorable? What's not love here?
What do you think?