Hey everyone! So far, I didn't blog about food photography here, but now I couldn't resist! Mostly all photographers are taking pictures of food and all the pictures are just so fabulous and yummy, but then I came across Alexandra Grablewski and her portfolio few days ago and yes, she is taking gorgeous pictures, but the food…oh my…to die for! Seriously, how talented is she to make just a photo make you drool? But you take a look and then tell me, are you drooling as well or it's just me?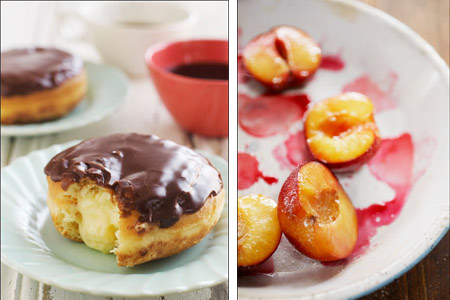 *pictures taken by Alexandra Grablewski
Oh my! I can't look at these pictures anymore, they might drive me insane! How are you feeling after seeing this yumminess?