Well, lovies, time for me to blog about 'what home means to me' as a part of Pin it forward – a blog mash-up, organized by the adorable Victoria of sfgirlbybay and Pinterest, a bookmarking site, gathering more than 300 bloggers! Needless to mention how addicted to Pinterest I am and how grateful to Victoria I am, for this great opportunity to connect with other bloggers, getting majorly inspired by their pinboards and blogs. I've been following the other Pin it forward posts and I feel so proud being a part of this fabulous event! A big thank you to Natasha from Occupation: Housewife for introducing me in her yesterday's Pin it forward post and please, do visit Poppytalk tomorrow as they'll be pinning about what home means to them (so honored to introduce the lovely Jan & Earl over at Poppytalk!).
So, back to my post. You probably know that nine months ago I moved from my home country to my husband's home country (wasn't that easy!), so all this time I've been living in a period when I must accommodate and start feeling my new country a home. I guess these nine months showed me what is a home to me. So here it is, what home means to me!
The very first thing about my home is my family. I'm so blessed to have my parents and my brother in my life, even if they're far away from me! All that I have accomplished so far was because of them and their support and all that I'll achieve from now on will be for them. I love them. And I'm even more blessed to have my husband in my life. He's my motivation to live and create and I'm pretty sure that without him, there wouldn't be me! I love him.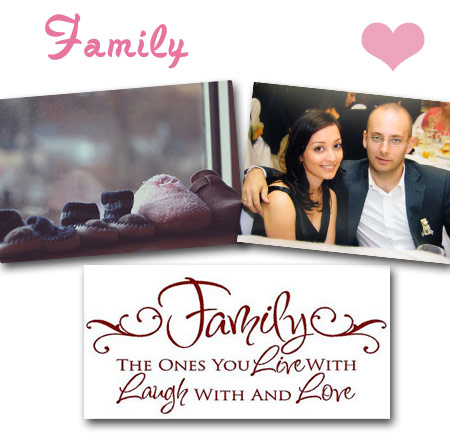 Then comes comfort. What is a home without comfort? We all tend to convert our houses in homes – so do I.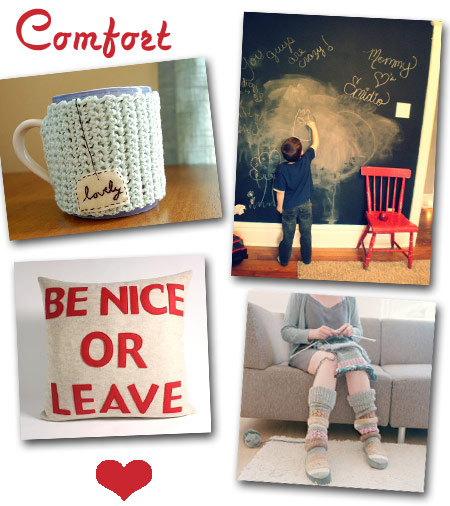 My home means a lot of light whether it's about daylight or sunlight. I must admit that I'm easily influenced by the weather (cloudy days kill me!), so for my wellness – A LOT of light is crucial! :)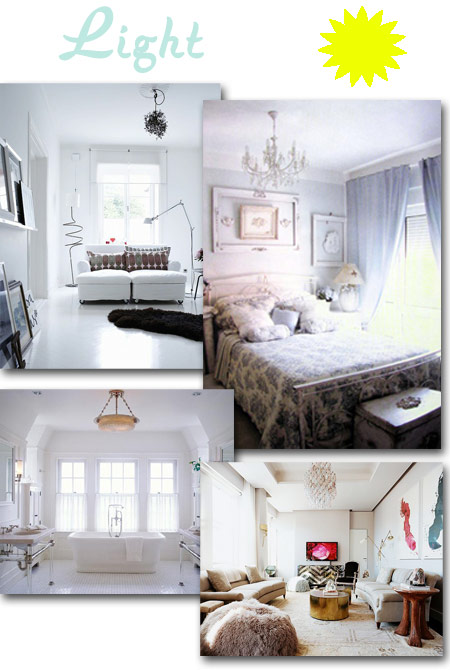 Another thing I must admit is that I'm addicted to colors! But actually who isn't? I don't mind painting the rooms in my home with white, blue, pink or black – I adore them all and I think that every room should be of a different color! And it's not only about painting the walls, nice blue vintage vases or a colorful bedspread would work just great!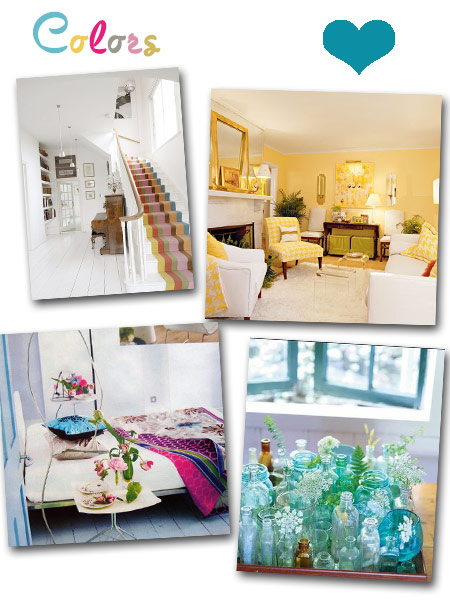 My home wouldn't be home without the two F: flowers & femininity! I like adding feminine touches to my home to make it feel romantic and dreamy (I'm lucky that my husband doesn't mind me doing this!). Lots of flowers is also crucial for my wellness :)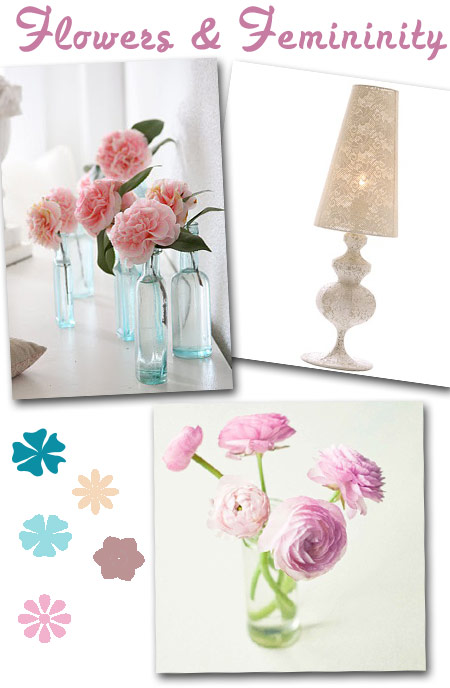 Tasty Treats. I miss so much my mother's bakery and her delicious food! Other than food, I love my morning coffee! And it isn't about the coffee itself, it's more about the ritual of drinking it!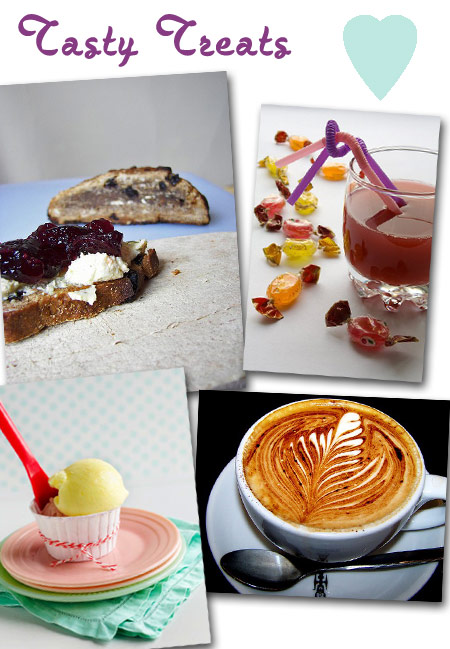 Of course my home means having my friends, gathering all together for dinner and spend the time chatting and laughing – perfection!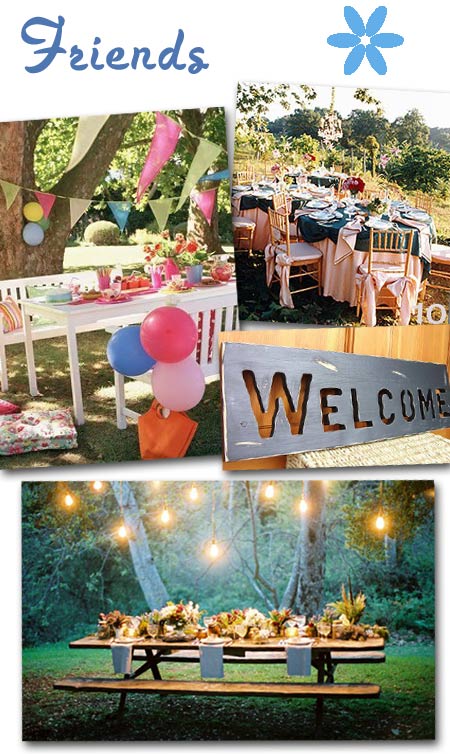 And last, but definitely not the least – my home means LOVE! We live for love and love for being able to live! Home is where you love and are being loved!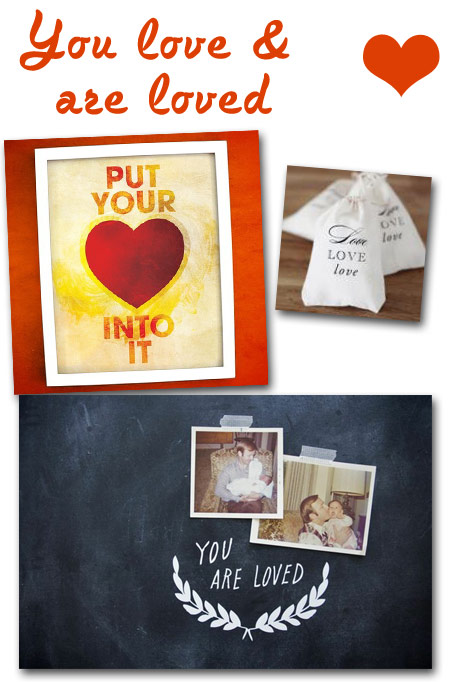 *for credits (and more pictures!), please check my pinboard on Pinterest
Thank you so much for joining me in my adventure called 'What home means to me'! I really hope you enjoyed this post – every single word came right from my heart and I still feel my heart beating faster when I think about the meaning of my home! I had a lot of fun gathering pictures in my pinboard and putting them together in this blog post! xoxo, Ludmila