I bet Wren & Chickadee shop sounds familiar to you, as the owner behind it is the amazingly inspiring and lovely Ez from Creature Comforts! The shop was re-launched last week and it's now full of beautiful prints that are pure delight for one's eye! I couldn't miss sharing them with you, so here I am, with some of my favorites (I tried hard to narrow them haha!). Stop by Ez's Etsy shop, I promise you won't regret!
P.S. Ez is now offering free shipping on domestic and Canadian orders + lower shipping rates for international orders – really?! 'Run' to the shop immediately!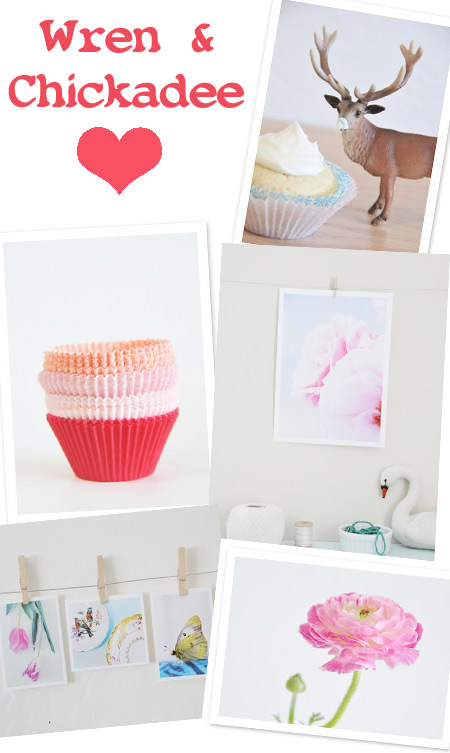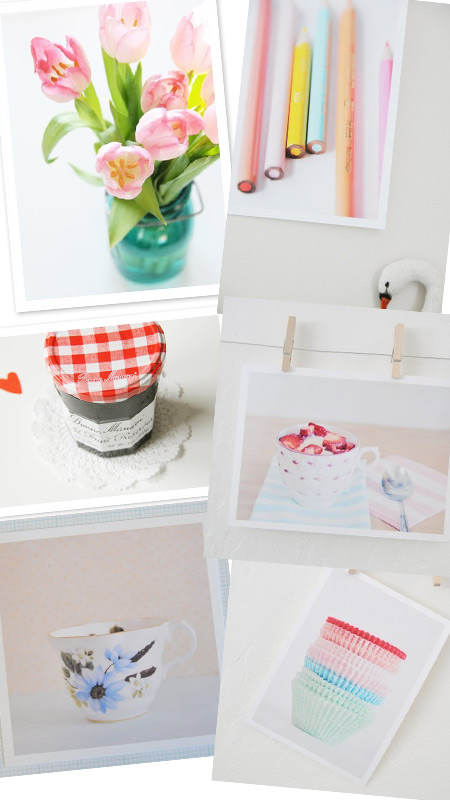 *images via Wren & Chickadee shop
Now this is what I call some dreamy prints! I'll take them all, please!