I love when  the pictures have some soft focus, they look so much more romantic and dreamy, don't they? Maybe even feminine, hm…However, the photography of Helsinki based Krista Keltanen is just as feminine and romantic as dreamy they are! Krista is a young lady with modern approach to photography yet keeping that classic, soft  and vintage look of a picture. Hello, I just said vintage! I LOVE that! To see Krista's portfolio visit her site, Etsy shop and blog – so much eye-candy which you won't want to miss! Here are some pictures I liked the most: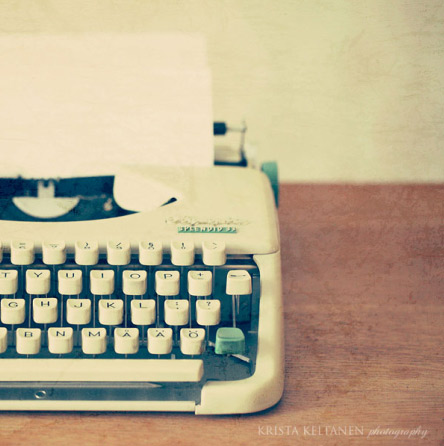 *images via Krista Keltanen
I'd love to hang this kind of photography in my home, I think these pictures are totally able to change the look of a room, transforming it in a tale! Wouldn't you like to own just all these pictures?!