Hi everyone! Happy weekend! It's finally time to relax, forget about everything and just enjoy the two days! My week was pretty good, it flew by so fast! A great thing happened to me: I won an amazing giveaway organized by Brigitte of Covet Chicago, I couldn't be happier! How was your week? Did you make any plans for the weekend? We have no plans at all! The weather isn't quite as nice as we would want, so every minute there is a probability of showers, that's why my forecast says I have two days for being lazy and do nothing (sort of). And one more thing, I know I already blogged about Trine Thorsen Photography, but I showed you such a small part of her work! So, now I thought that another dose of beautiful photography would be exactly what I need to leave you with for the weekend! Enjoy!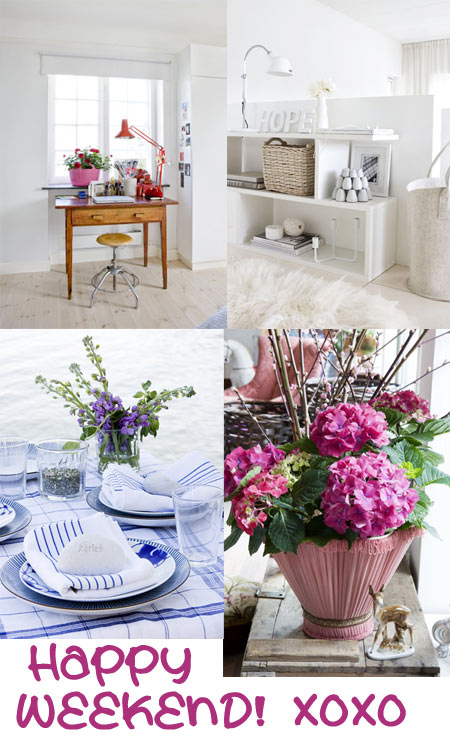 Oh and one more thing! I want to thank you all of you, my sweet readers, for visiting creamylife, for the comments you're leaving and for being such a great support for me! I adore reading & answering your comments, they're such a great motivation to do more and try harder to make creamylife an inspirational place! I love you and wouldn't be able to do more without you!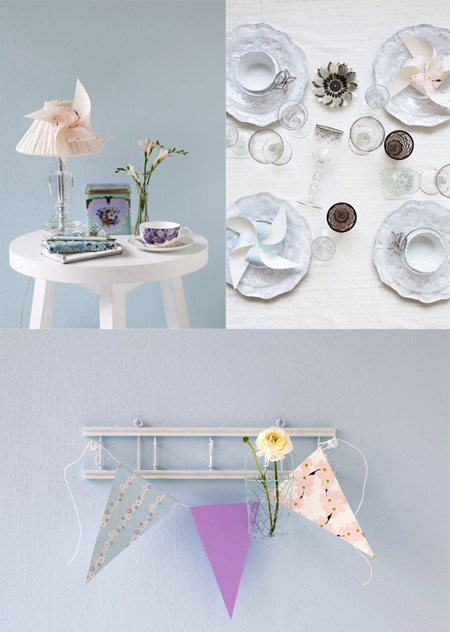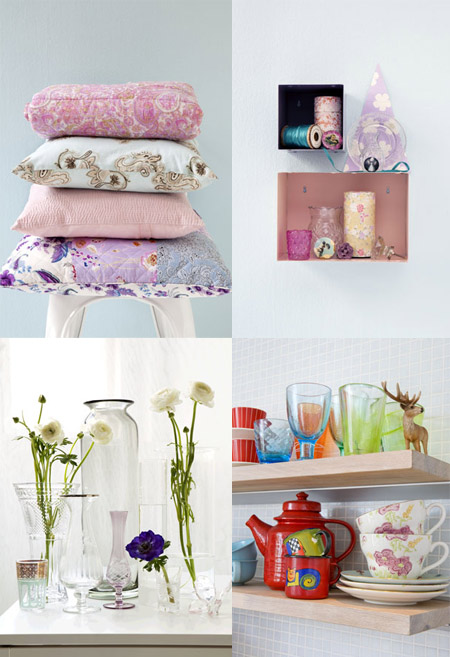 Or maybe would be a good idea to have a fiesta this weekend? Oh well, no matter what you do, enjoy every single minute of the weekend! We'll meet back here on Monday, with one more Serbian Made artist and with tons of creative ideas, beautiful pictures and inspiring posts! See you on Monday, lovelies! xoxo, Ludmila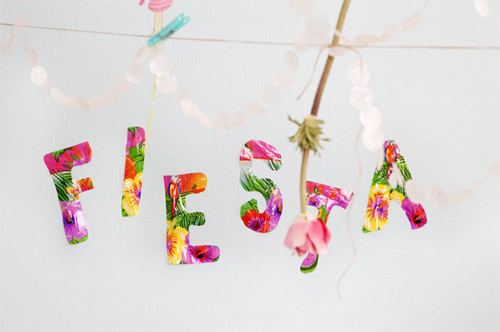 *pictures  taken by Trine Thorsen
P.S. Don't forget to enter the giveaway!