Does it happen to you that you FEEL what you want to blog about? Like somebody is guiding you to post about something? It just happened to me, but it's far away from being the first time! Just wondering what this might be. However somebody guided me now in posting the work of a talented interior photographer (was simply craving for pictures of beautiful rooms!). I usually do what I'm told, so I started ransacking through my bookmarks and guess what I found: Donna Griffith Photography! Exactly what I needed: beautiful rooms, peaceful atmosphere & great talent – what's not to love here?! I though you might like the pictures as well, so please take a look: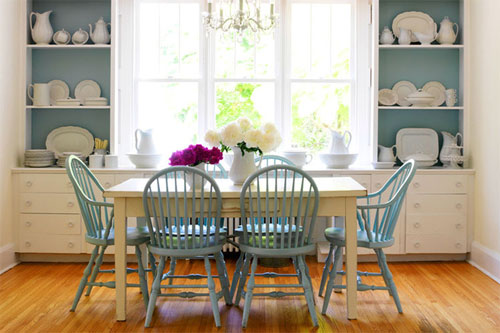 *pictures taken by Donna Griffith
I hope your Wednesday is going well and I'll see you back here tomorrow! Oh and please enter the giveaway!