Hi everyone! Today is one of those days when you need lots of eye-candy images to get inspired of and indulge your eyes with, just crucial for your well-being. Yes, a productive-but-oh-so-exhausting day has hit me today and to relax, but still feel like I'm the blogger who'll inspire you or just bring up some seriously pretty pictures to enjoy, I want to brighten up your day! I couldn't do it by myself, so I got a wee help from Alexandra Grablewski and her calm and adorable photography (remember when I blogged about the yumminess she's shooting?). She has an aesthetic to admire and sense of style to be envy on. That was a joke, no envy! So now, please get your dose of beautiful photography and make your day better!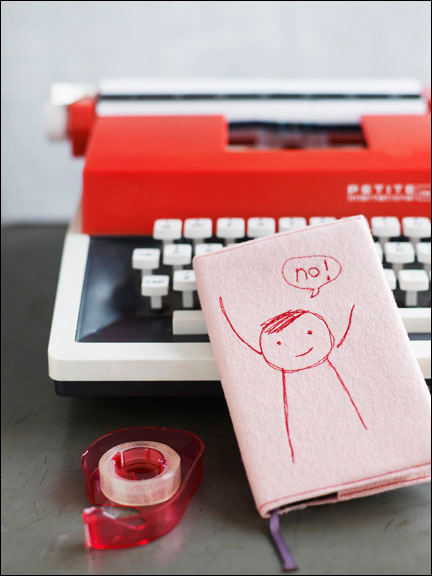 *pictures taken by Alexandra Grablewski
Well, dears, dare to put your granny socks on the chandelier? :)
Wherever you are, I hope you're cool!