Hi, lovelies! How are you doing? I hope your Monday is going well. Please excuse my late blog post, I've been busy with my upcoming trip, organizing, cleaning and packing is what I've been doing all day today! Nonetheless, I didn't forget about the Serbian Monday, which means you'll get to meet another Serbian designer, who loves everything handmade and is creating pieces of jewelry which will make you be heals-over-head! Danijela Momić (pronounce Momich) was so kindly to let me post her work on creamylife and needless to mention how in love I am with all the handmade rings, earrings, necklaces and more! I mean, her talent is unbelievably huge and I couldn't be more thrilled to share with you these beauties! Take a look: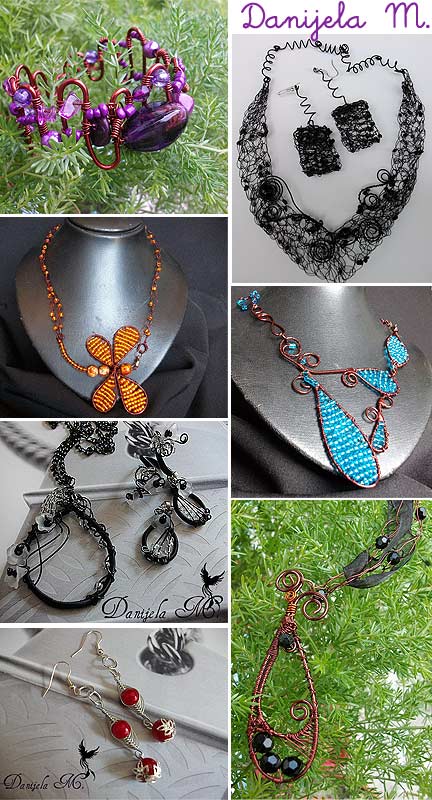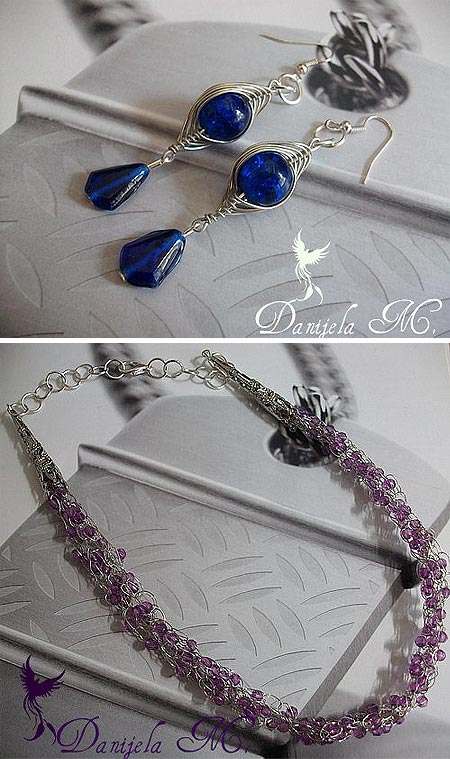 *images via Danijela Momic
The colors, the shape…aw it's absolutely adorable! Once again thanks to Danijela for letting me post her creations, to see more check here. What do you think about it, aren't these pieces so gorgeous?
P.S. Today is the last day to enter the giveaway sponsored by CSN Stores! Tomorrow I'll announce the winner, so if you still didn't enter, make sure you do it!