Hi everyone! I missed you all so much! I missed blogging and reading all of your inspiring blogs so much! I'm at home now, feels so good to eat my mom's food and walk through the streets of my hometown. I miss my husband though and can't wait for him to come here next week! While I'm still recovering after too much food and too many moments when I did nothing, I want to share with you some pictures of my country, Moldova, so peaceful and always inspiring!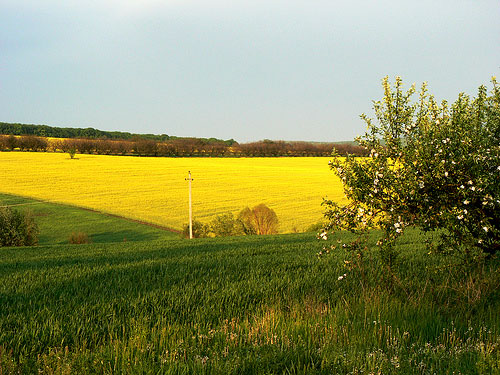 this is one of the traditional patterns of my country. aren't the colors so lovely?
*pictures taken by Erica (remember I blogged about her here?)
Well, friends, that's where I am now. It's good to be home! How was your week? Hope you're ready for the weekend!