Have I mentioned how much I love social media that introduced me to so many bloggers, brands and wonderful artists? Well, Elinno Design was no exception! Dagny suggested to me their Facebook page and the next instant  I saw the pictures I fell in love with their products! Elinno Design is a Finnish company creating beautiful chinoiserie for a modern living. I was smitten by the lovely colors and adorable patterns they're putting into their creations and I couldn't help but share my excitement with you! Here are some stunning plates, cups and sets, so make sure you check their Facebook page and site for more loveliness!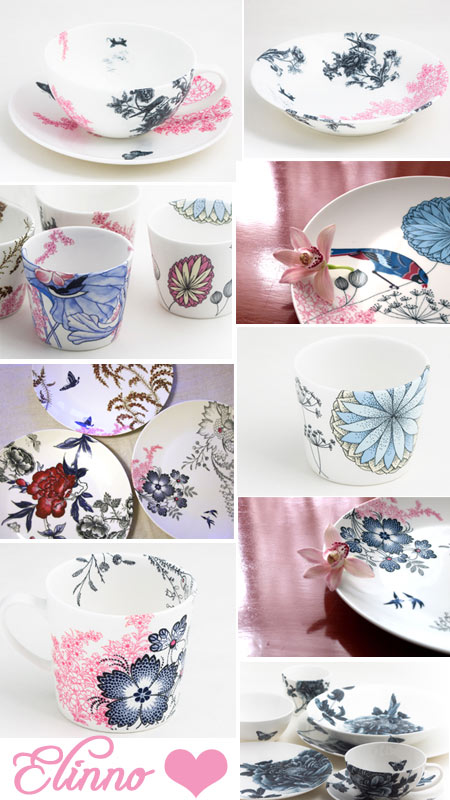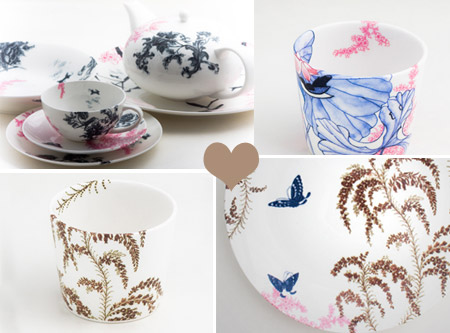 *images via Elinno Design
Can you understand now why was so hard to keep this find for myself? This fabulous pieces would look stunning in my home if I say so myself! However, I can just stare at them and get inspired by this chinoiserie with a Scandinavian touch!
Hope you all have a great Friday!