A more laid-back post today for us all to soak in and think about. I was saying yesterday that my aesthetics is going through some changes at the moment and if awhile back I was blown away by bright colors and cheery atmosphere, lately it's more about soft neutrals and romantic shots. Hence the different posts you might see in the future on creamylife (I promise they won't be less inspiring!).
Today I want… to be here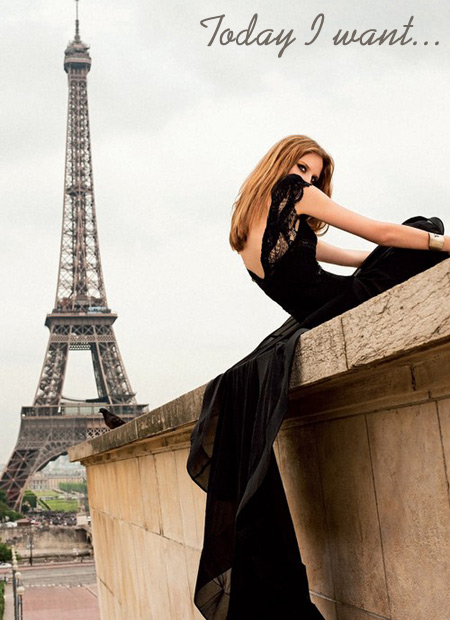 wearing this dress…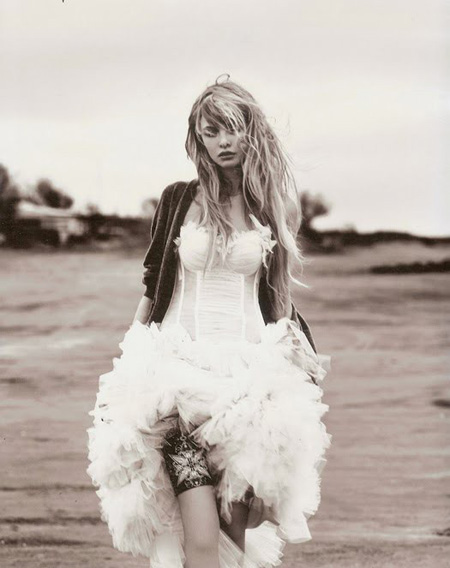 and these shoes…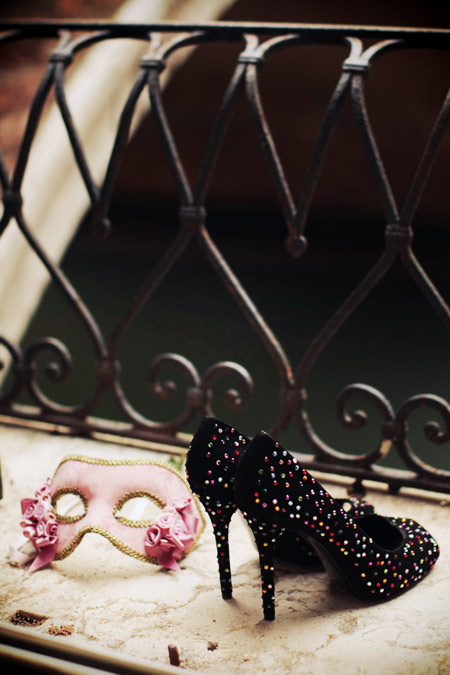 having this breakfast…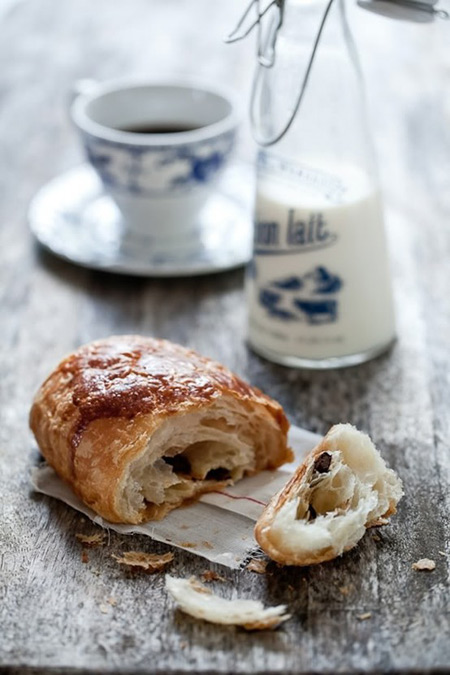 on this pretty balcony…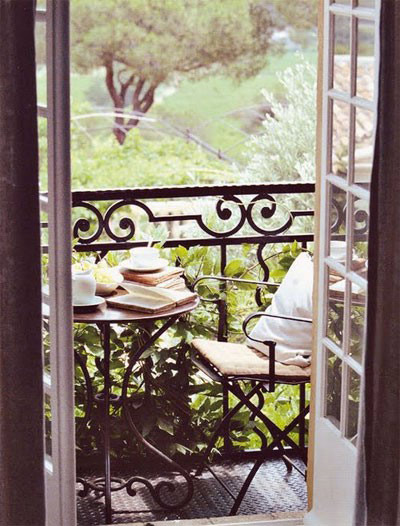 Wherever you are, stop for one moment, smell some flowers or the fresh air outside, enjoy and feel blessed for this day and for all what's happening with you. Remember that many people can't have what you have and they'd feel the luckiest to be in your skin. Be thankful for your life and family, after all it's Thanksgiving week now (even though you're not in USA, celebrate this heart-warming holiday with your loved ones!).
I love you all! And I'm very grateful to have this blog and have so many wonderful readers and fellow bloggers who are always there for me and will always support me if I need it. I'm feeling blessed to be a part of blogland and so should you feel!
*image sources: 1, 2, 3, 4, 5. all found via pinterest