Hello, darlings! How are you doing? I feel like I haven't talked to you in so long and I miss this very much! Things have  been crazy here for the past few weeks, that's why I apologize for not posting so regularly and for not having so much time to chat with you, my heart breaks, but at the same time it's something I can't change as much as I would love to. Today was like a confessions day in blog land, without even knowing many bloggers opened their hearts and shared more intimate things than usual with their readers: Holly, Cassandra and Crystal did it (bloggers and ladies that I admire and look up to), so I figured it would be a good chance for myself to open little more to all of you, because you're more than readers to me – you're my little virtual family :).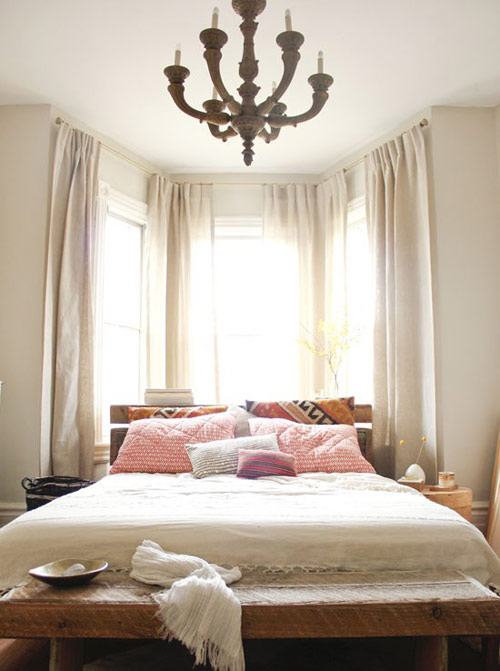 All this blogging experience brought into my life the nicest feelings and best moments that I'll cherish forever, it also brought many new, talented people who unconditionally support me, brighten my day when I feel down and who'll always be a part of my life – bloggers, readers, all in all dear friends. I'm grateful for each and every one of them, I really am.  But I also have another 'life', a life outside the virtual space, a life where I have a husband and a daily job that I love, it's a job which by no meaning is related to things I write on this blog. At my office I do paper work, I do marketing, I do PR, I do accounting, I do customer support and much more (no kidding, all these activities are in my life every day) and that's why I love it so much, because I get to do many, interesting, sometimes new (unknown and yet to be learned) things. And believe it or not, I really like working in an office, getting dressed and putting make up every morning before heading there, I studied economy, so I guess it's a normal thing I'm totally ok working at a desk on a daily basis, right?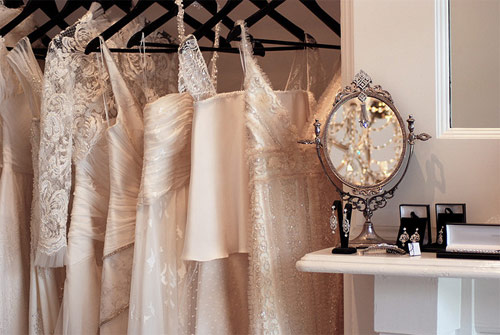 Now the confession, as much as I like to have my job and blog at the same time, I simply can't do it. I'm getting to the point when blogging feels like a duty and that's not how I want it to be – I want this to be my moment of relaxation and an escape from the every day whirlwind. So in order to keep it this way, I decided to update creamylife when I feel inspired or have something to share with you that I know you'll all adore. I won't abandon my little blog, not at all – I'll blog once in two-three days, so you'll still hear from me (I just hope you won't forget me, this would break my heart!).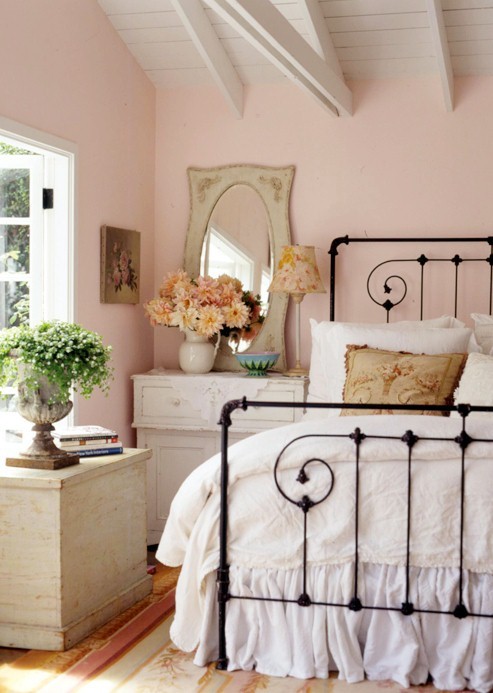 I'm very happy to have you all in my life and I hope you'll understand me and will keep reading this little place of mine full of inspiration, ideas and pretty pictures!
On this note I'm signing off for the weekend, have a fabulous time, my lovelies! xo
*images 1, 2, 3