The holidays are just around the corner therefore it's the perfect time to look for pretty paper goodies and get busy with sending Christmas cards (are you sending them this year, by the way?). I find handwritten cards ridiculously darling and timeless – better than any gift! And I fell for the goodies offered by Darling Clementine (I bet you know them, right?) – real heartmelters! They have cards, notebooks, trays, pillows and everything looks gorgeous! Take a look, you might get an idea or two :)
And while we're at it, Darling Clementine has more than just Christmas related goodies: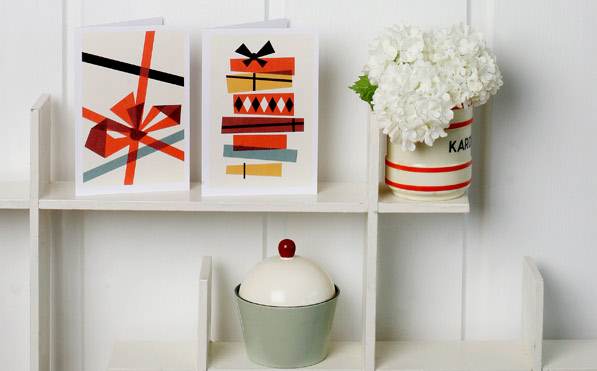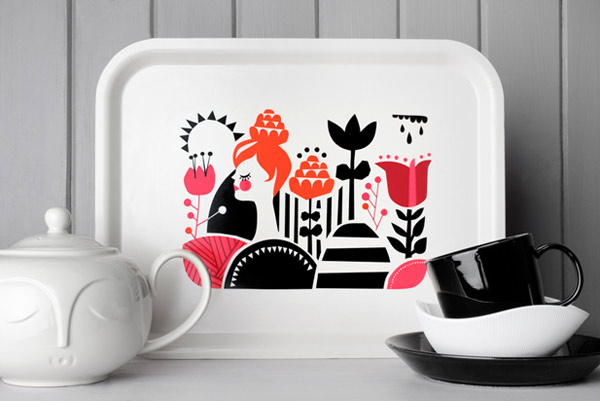 The rest you can find on their site.
Happy Monday! xo