You remember probably when I told you about me having a wedding in couple months, right? Ok,  I think it's time to get ready little by little for the wedding, at least by choosing (imaginary) the wedding dress and all the other accessories. I did choose and of course I want to share this with my dear readers and to find out your opinion or even some suggestions, everything would be useful!
1. Wedding dress – the most important! I have couple preferences, what do you think would be better to wear? I prefer the dress from the first picture and I think my wedding dress will look similar :), but the 2nd and 3rd are very cute and modern, so I'm really confused!
2. Wedding shoes – I already made my decision about them!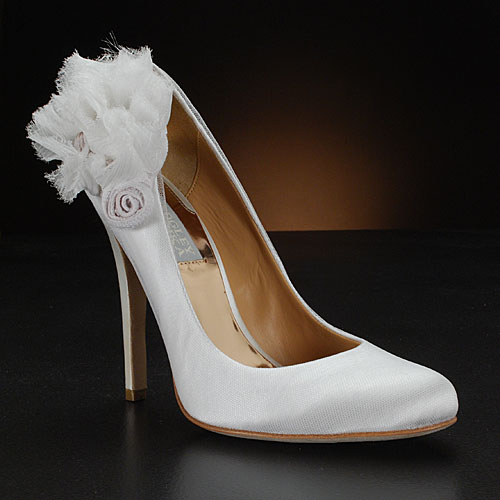 3. Wedding veil – I need your help! I have no idea how do I want it to be: short, long or maybe like in the 3rd picture? ;)
4. Wedding glowes – decided!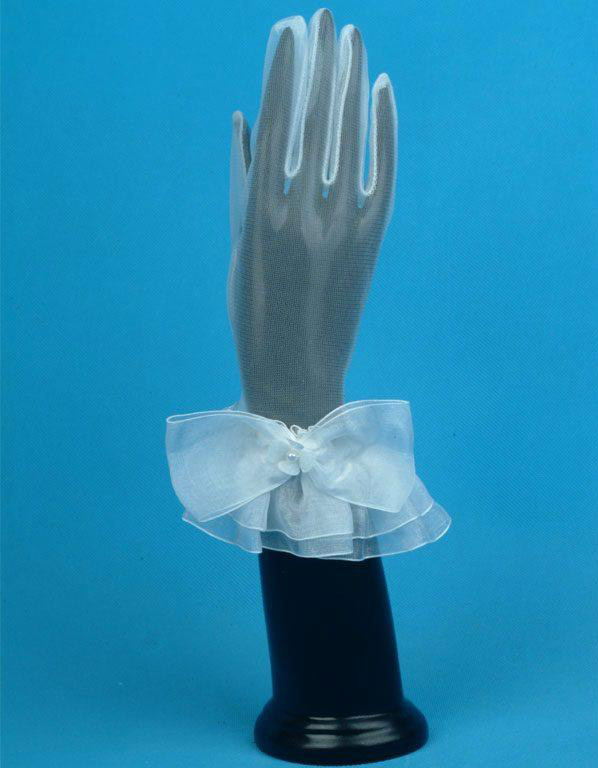 5. Wedding flowers – my favorite calla! I just didn't decide about the color yet – white, orange or pink?
6. Wedding hairstyle – decided!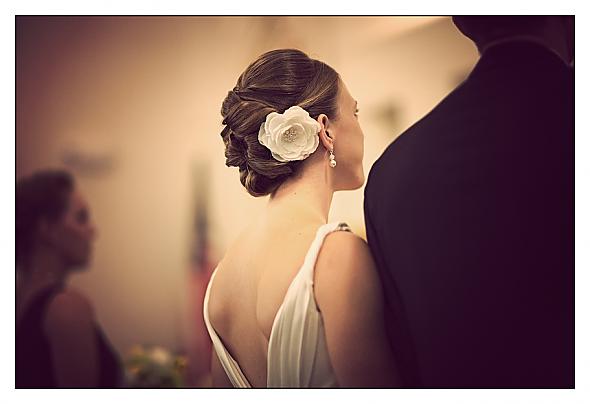 7. Wedding accessories: earrings and necklace – decided, PEARLS!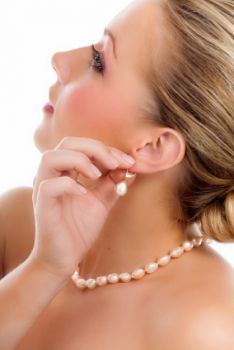 That's all for now! I know that this is not even a step toward wedding preparations, but still,  it's better than nothing! I might change, with the time, some decisions, so don't hesitate to suggest some different ideas, what if I like more yours than mine? :)
Now for real! If you have some great ideas or tips for me, contact me through my e-mail, I'll be waiting!