If you do – here I am to share some ideas with you and to spread some inspiration, maybe :). Ok, Valentine's Day is approaching fast and now it's perfect time to think about how to impress your guests at the party or just your lover at the romantic date you're having on V-Day! First of all, I suggest you to respect the tradition (tough said, isn't it?) and have pink/red as the main and very important color! Another must-to-have are the cute heart cupcakes and other candy stuff,  below you have some inspiration: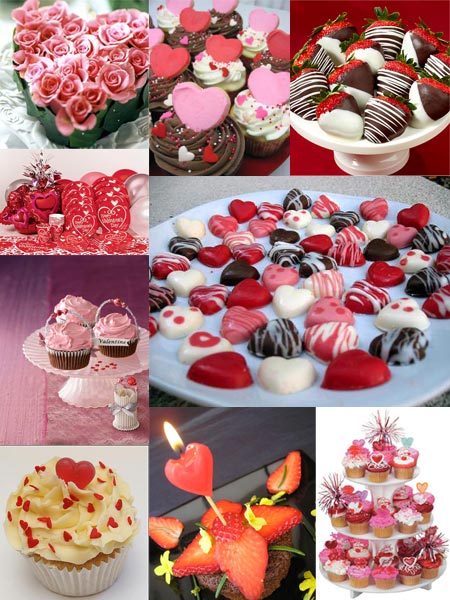 Another must-to-have, the drinks! Preferable if they're pink/red as well, decorate them however your imagination wants! By the way, on Valentine's day morning, you can serve a creamy heart coffee, it's very yummy and it will be a great way to start the day!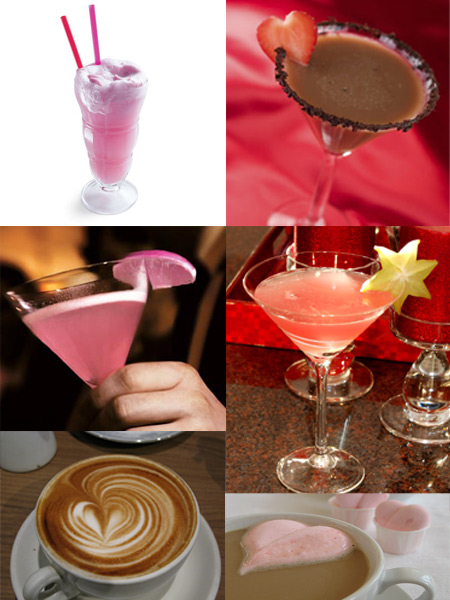 Don't forget about heart candles to finish your romantic touch!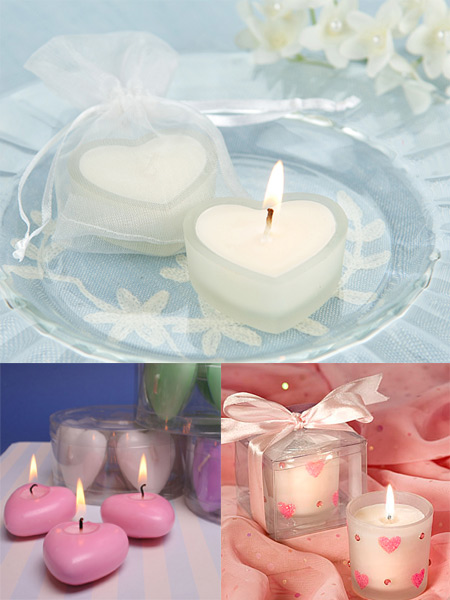 If doing everything by these rules, I guarantee you a great Valentine's day!
Upcoming post – gifts for Valentine's Day! Stay tuned!