Hi everyone! As promised before, here are our wedding pictures! I'm in love with them, can't stop staring at them (my husband can't really understand why and only I know that these are one of the most precious images in somebody's life!) and I do hope you'll like them too! The amazing photographer who took the pictures is Sandra Dragojlovic (you may recall her from this post) and if you're in the area – I absolutely recommend hiring her – she's awesome! No more words, here they are!
P.S. Was SO hard to decide what pictures to choose for this post! From 400+ that we have it's a real challenge to highlight 10 :) (I posted on Facebook many more).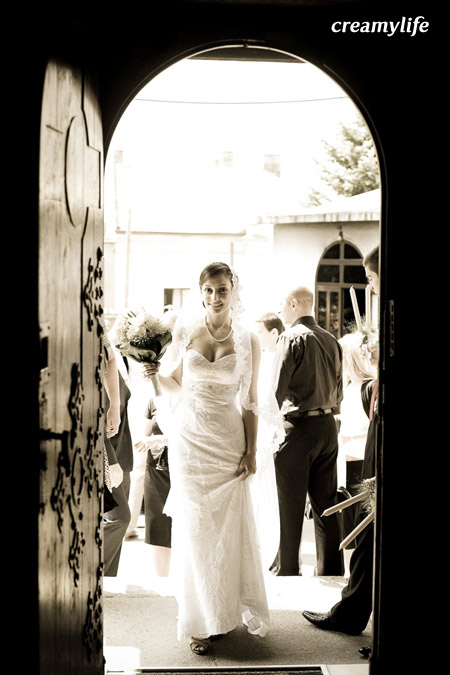 The bouquet was a DIY project, so having flowers and lots of ideas, my mom, MIL and I ended up with this cutie which I'm really proud of!
So, my friends, these are the pictures (a very small part of them!). What do you think?