The most favorite thing in my life, at least at the moment, are nicely set tables. I simply adore pretty tabletops, which inspire you to no end. I'm seriously obsessed with table styling and am considering taking this obsession more seriously, after all, something that inspires you THIS much shouldn't be ignored under any circumstance, right?
On the top of my list are tabletops decorated with neutral colors. They're so calming and soothing, even more if they're having a rustic vibe to them – it definitely adds some romance.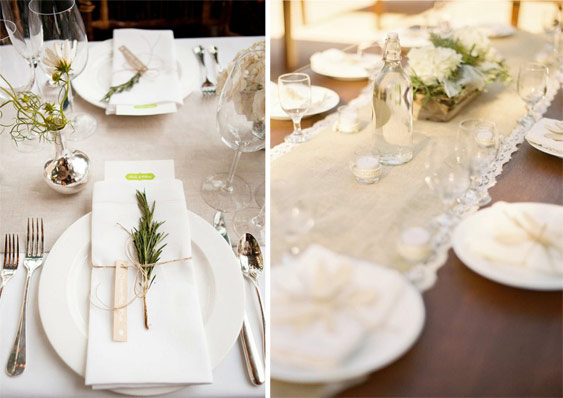 However, at some special occasions I think I'd take a colorful table setting – a playful runner, bright dinnerware and some decorative details, perhaps for a sumer party, outdoors in the rays of the sun?
One thing I suggest is keeping it simple, stick to one color palette – from apple green to bright green to emerald, when done right it will look ravishing on your table!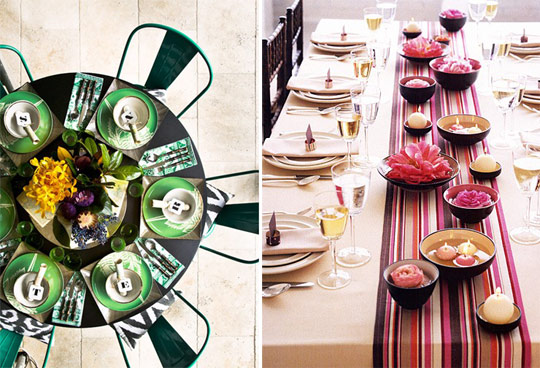 For an edgier decorista, a tabletop full of drama must definitely be in order! Just look at the black (!) inspired styling below – even innocent balloons look so much more attractive and daring when they're black. Add some striped table cloth to the set and you'll surely hit the top with such an extravagant chicness.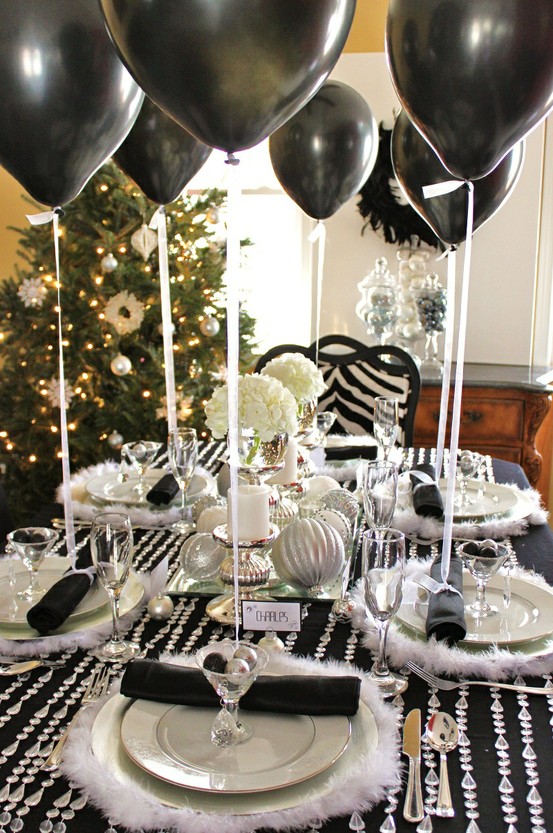 And last, but not least – don't you dare to forget blooms! Whether you choose to place a fabulous arrangement as a centerpiece (and have only one in order to avoid crowd) or split it in a few little bouquets all over the table – flowers are a must!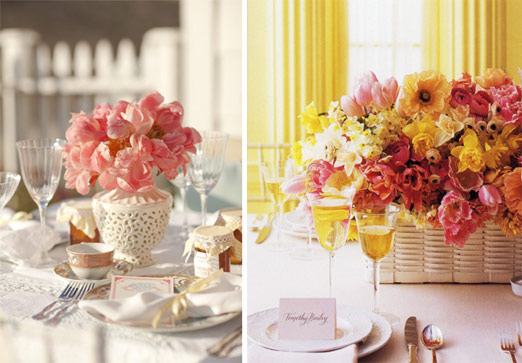 What's your style of decorating a table? Do you have any tips about getting *the* look?
*images via style me pretty, lovely clusters, everything fab, Rebecca Thus, house doctor, the decorista.