I'm here to spread some Etsy + vintage love over here. I came across Brooklyn Rehab shop on Etsy and I think that shop is gorgeous! Brooklyn Rehab is making handmade vintage objects and is pretty good at this. So good that this seller is a member of Etsy's Cabinet of Curiosities and was Etsy's featured seller (read the interview here). Please take a look at the beauties: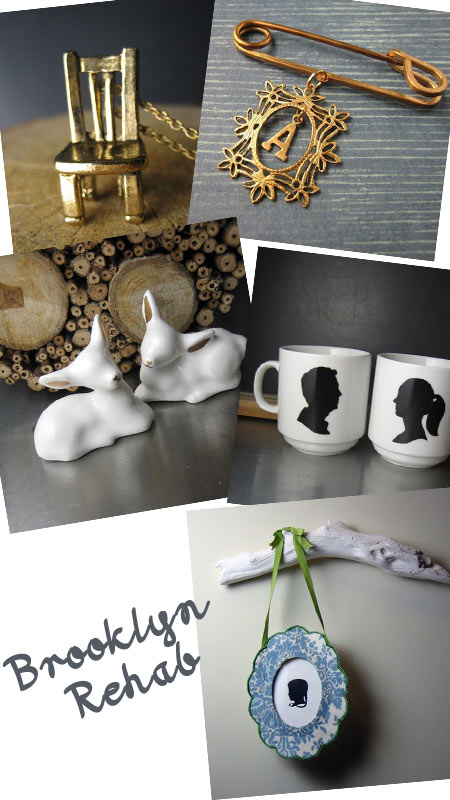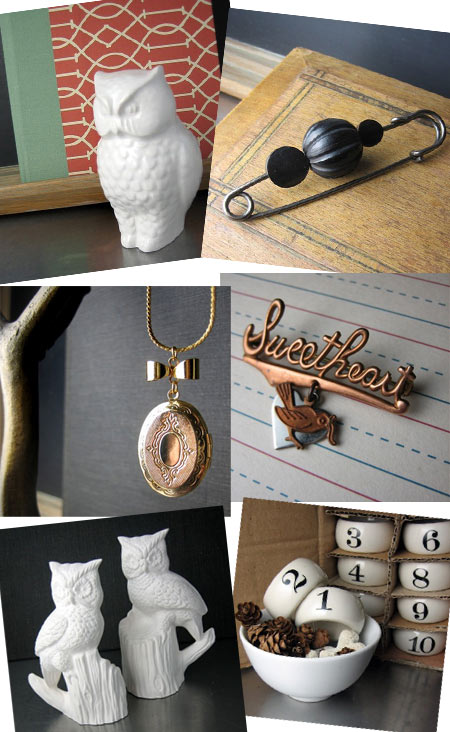 *images via Brooklyn Rehab Etsy shop
Leaving you with this gorgeousness, tell me your impressions and see you later!