Hello, friends! Today is Friday and let me congratulate everybody with this, we made it! And for today's post I've prepared some pictures which are very close to my heart for many reasons (some of them unknown). If you recall my yesterday's post, you also remember that I adore retro style, old looking pictures and that overall atmosphere which was dominating in the 20's, 30's, but also 50's and 60's. So today I'd like to share with you some pictures of the old Belgrade, the city where I live now (you all saw how does it look now in this post) and I cannot begin to describe the excitement I feel to look at these images, to see how did the city look in the 20's – mid 30's. I thought this would be a perfect Friday post –  so inspiring, relaxing and heart-warming :). Enjoy!
P.S. Please pay attention at the architecture, isn't it fabulous? And by the way, these days we still have these buildings and the architecture always impressed me!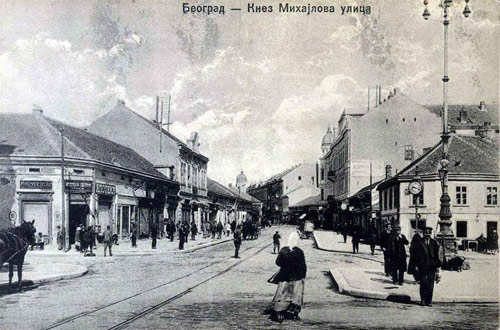 Belgrade, 1920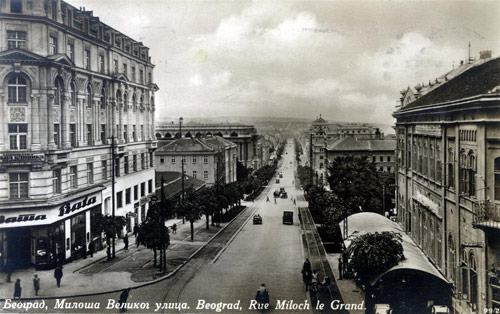 Belgrade, 1928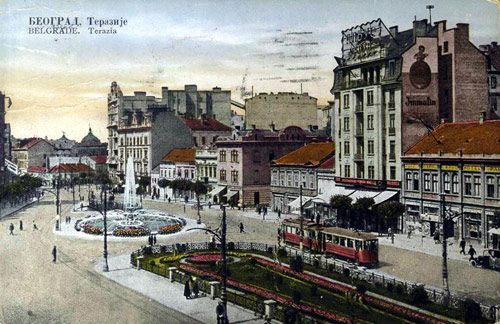 Belgrade, 1934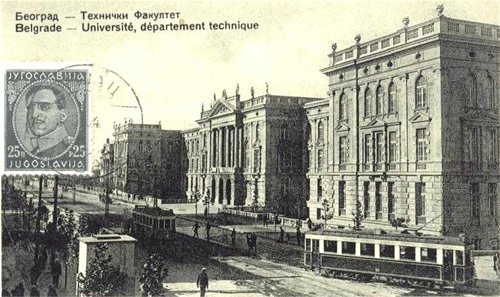 Belgrade, 1934
*images via here
Initially these pictures were postcards, but I'm definitely considering printing and framing them (both for my client's office and for my home) and I think they'll be such a wonderful detail in a modern space, right?
How do you feel about pictures of old cities? Do they inspire you as much as they inspire me?