Hello, loves! How have you been? Wanted to let you know that I missed a lot, how much a love you all and appreciate you for visiting this blog, I truly hope you find it inspiring on a daily basis. I'd love to know if you really enjoy these posts , is there something you'd like to see more (or less) on creamylife? I need your feedback :).
On another note, I have a little announcement. I have a surgery coming on Tuesday, but will be in the hospital the entire next week. I'll take my laptop with me and if they allow me to have it there I'll be posting regularly (or at least I hope for this) and if not – you know the reason :).
Today I'm feeling very Spring-like and what better post could I put together than a flower inspired one? Even more when I felt like lilacs rock my world today. Aren't they gorgeous? I find lilacs one of the most feminine and gentle flowers ever! Are they your favorites too?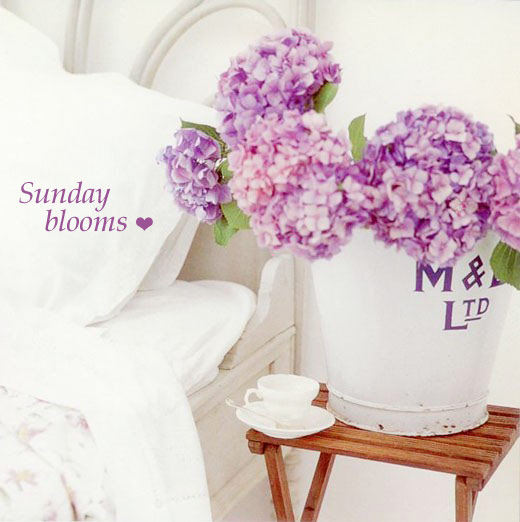 (continue reading)