Burgundy was all over fashion this past fall and if you're following the trends you have at least one piece in burgundy. And it got me thinking how does this color embracing interior design – to my surprise burgundy isn't very popular in home decor, but I can't say I don't understand why, after all this is a bold hue requiring attention when creating color palettes as not every color pairs nicely with burgundy, don't you think so? Personally I doubt I would paint my bedroom in burgundy as I would probably fear the darkness the room will receive, however accent pieces look pretty good adding a touch of elegance (a result close to what plum gives to a space – royal and sophisticated).
What's your opinion on burgundy?
As long as I remember myself I wasn't a big fan of burgundy, but now I have to say I'm loving it in fashion, it's such a rich and gorgeous color!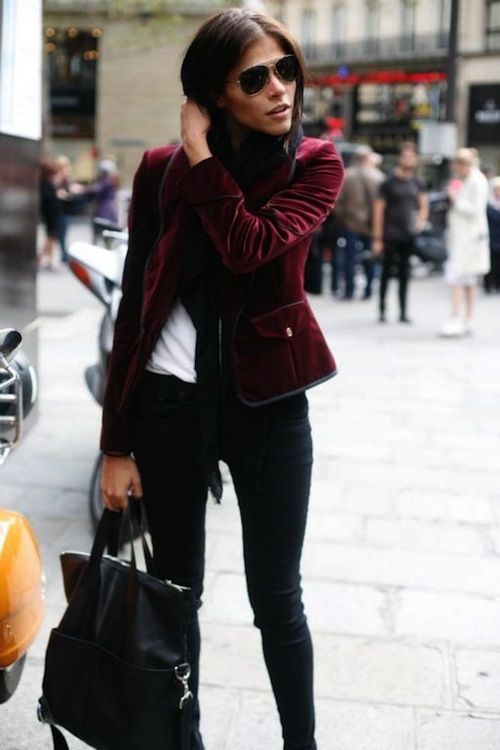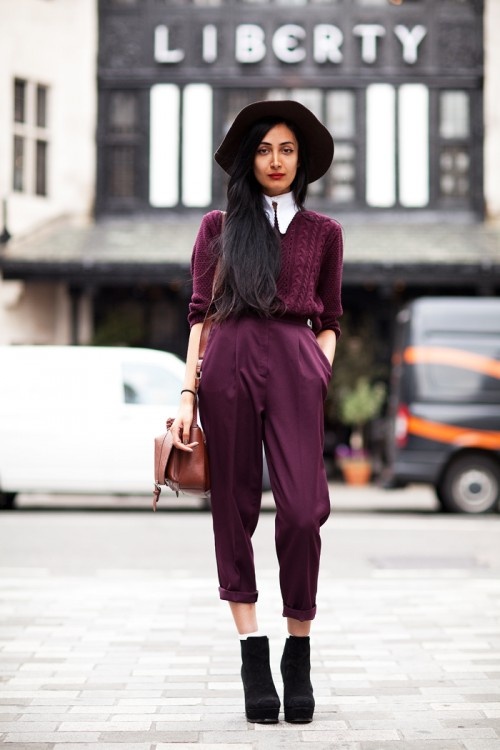 *images 1, 2, 3, 4, 5