Hello friends and Happy Friday! Soon we're stepping into the weekend time, but not a regular weekend, A Valentine's day one! Are you having any special plans for the day, a party or a romantic dinner? Anyways, I wish you to have fun and enjoy each second of the V-Day!
Today, I'm writing again about colors that inspire me and guess what, today my favorite is yellow! Why? Aw, because it reminds me a lot about sunny weather and warm days and I miss this so much! Outside it's snowing with huge  snowflakes (and I really mean it, the snowflakes are like some golf balls!) and now more than ever I'm dreaming about sun, beach and cozy summer dresses :).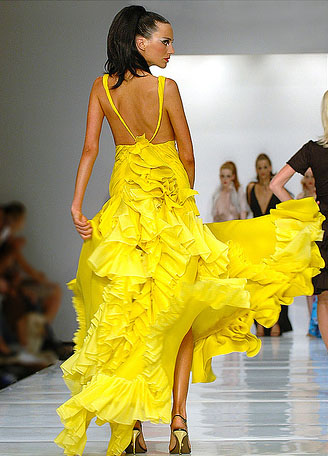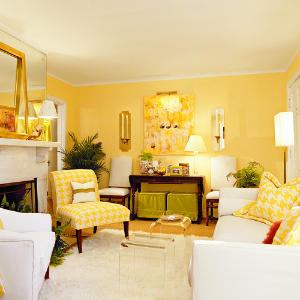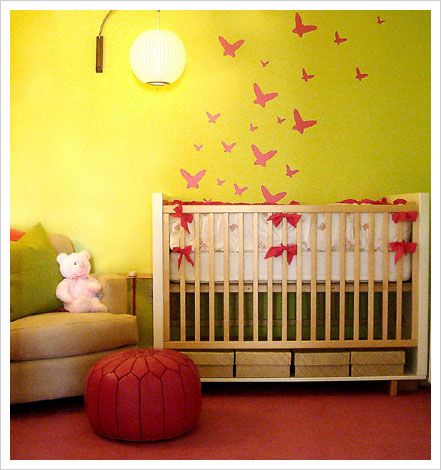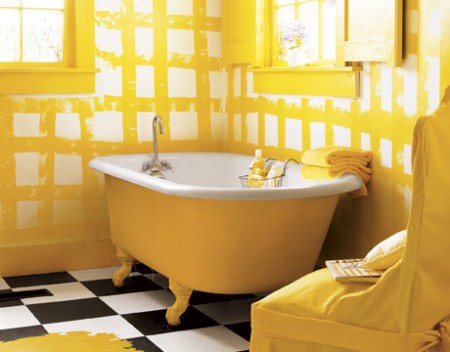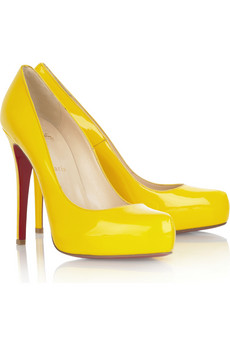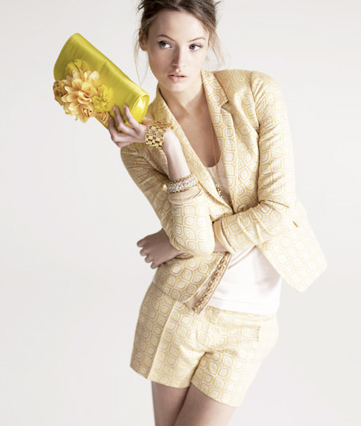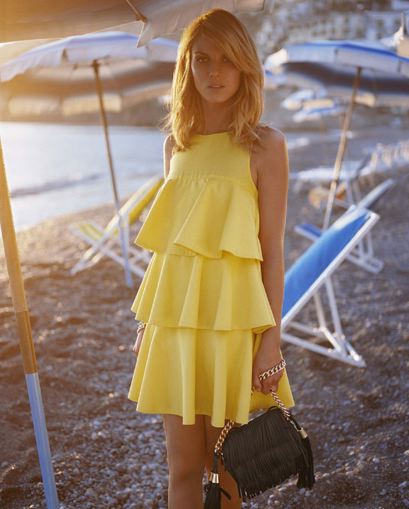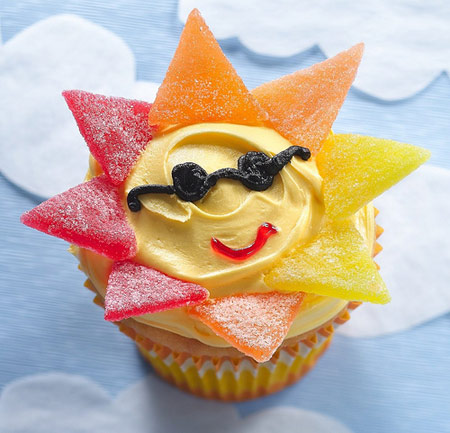 Love everything that's yellow, the shoes above, the clutch, the first dress, I just love YELLOW!