Hello, friends! Hope your weekend is going good! Today I'm dreaming about living in a red apartment/house/at least one room :). This color is so inspiring, isn't it? I know I already have a blog post about red inspiration, but I just couldn't resist not to do it once again. So here I am, living red :).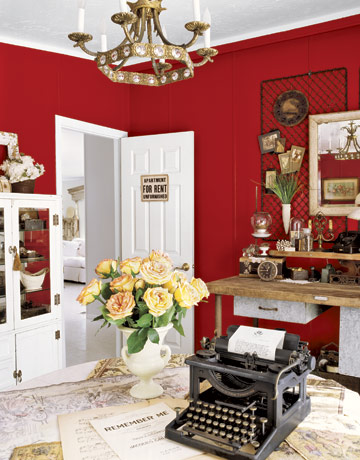 the 2 images above via Moj stan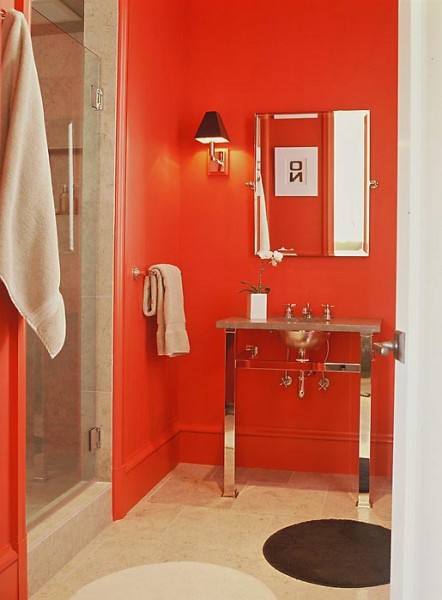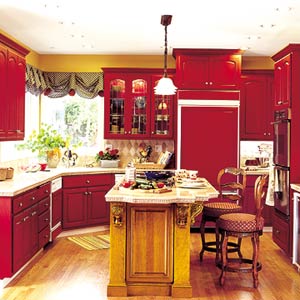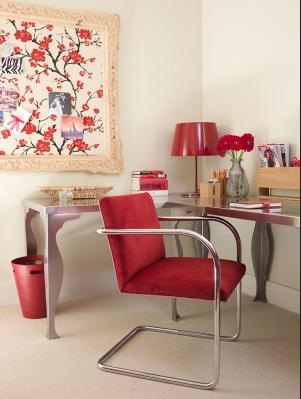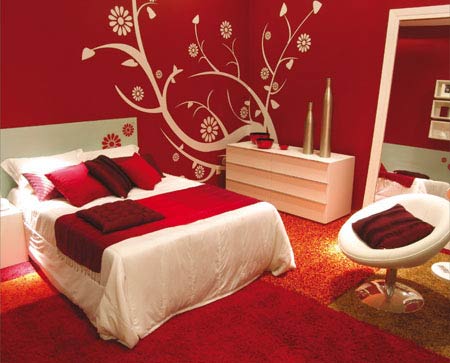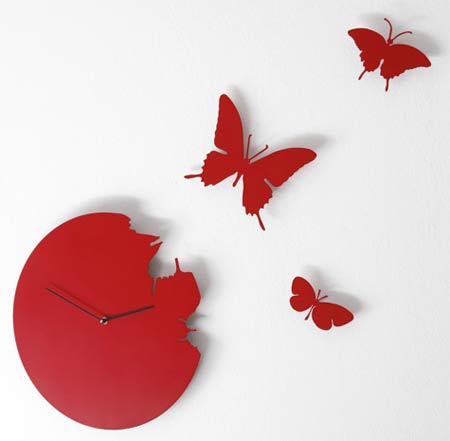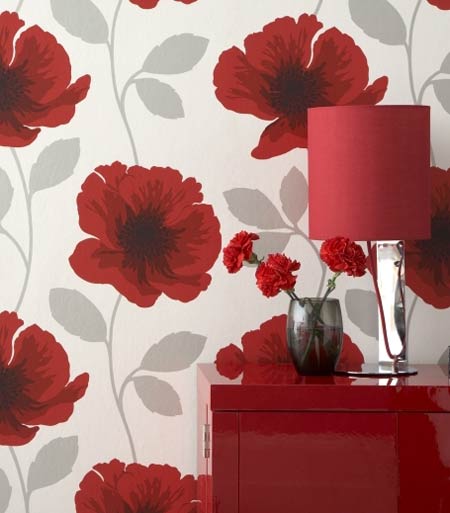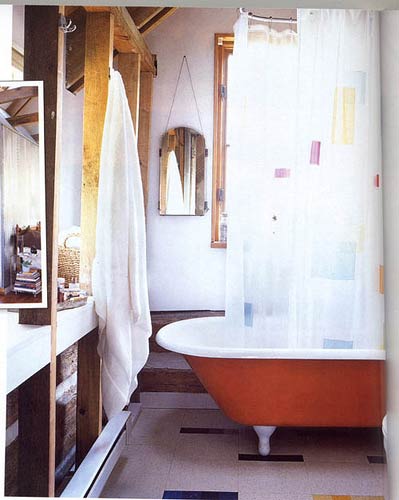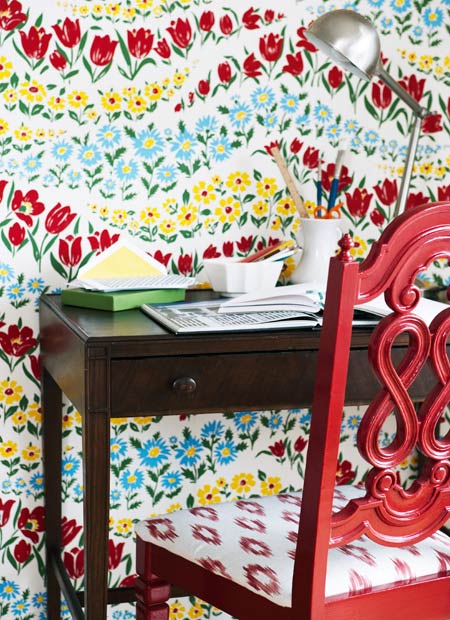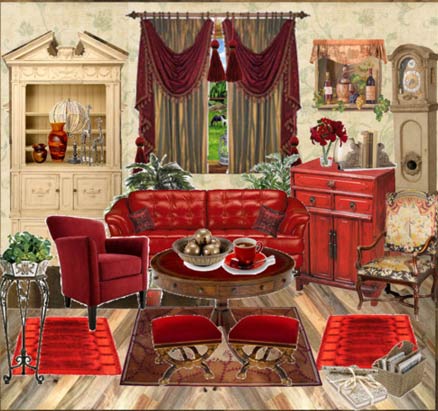 I hope I gave you a little inspiration with this post, it's such a great color!