Couldn't think of a smarter title…How is your week going? Hope you have plenty of fun!
Recently I started to be attracted by silhouettes, they seem so mysterious as you have no clue who are you seeing there! Just a shadow that hides so much more than that, like in the below picture, for example (I bet there's a love story hiding behind).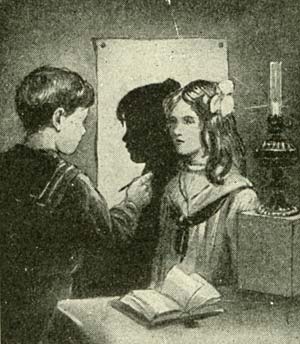 I am even thinking to make 2 silhouettes myself: mine and my husband's, but this is another post already :)
So if you like them, I'll show you some inspiration about where to place the silhouettes and how can you use them. Take a look: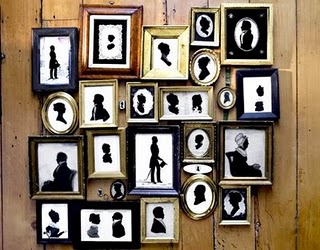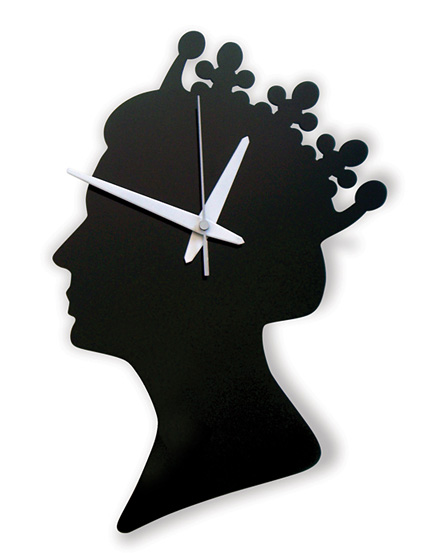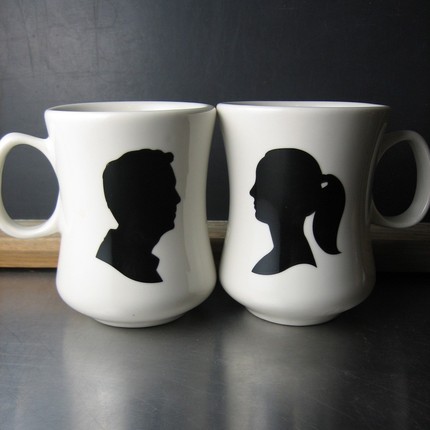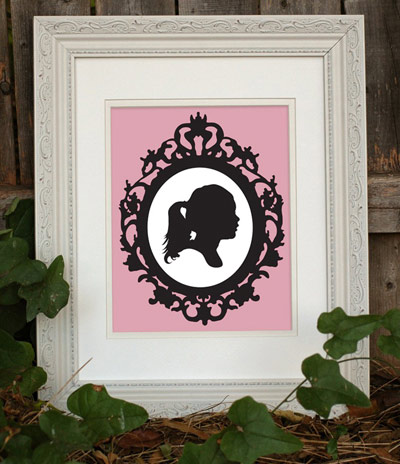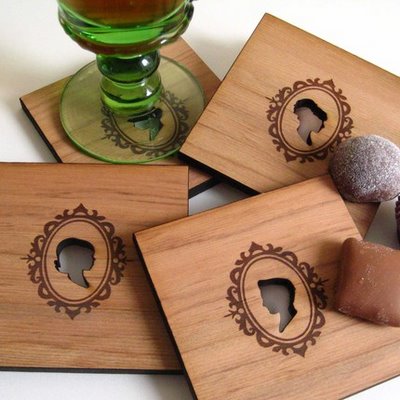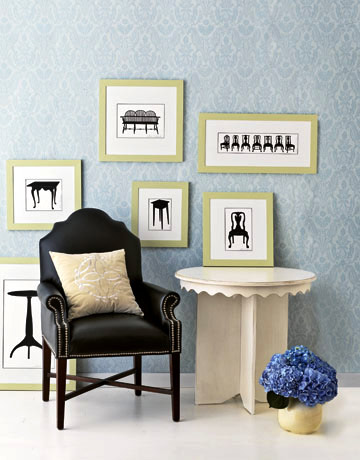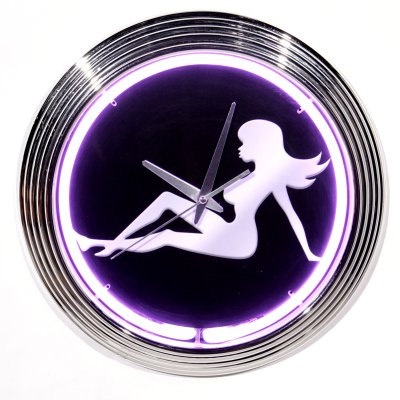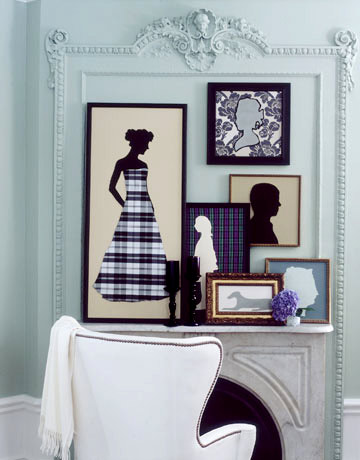 Do you like silhouettes? I certainly have a crush on them!